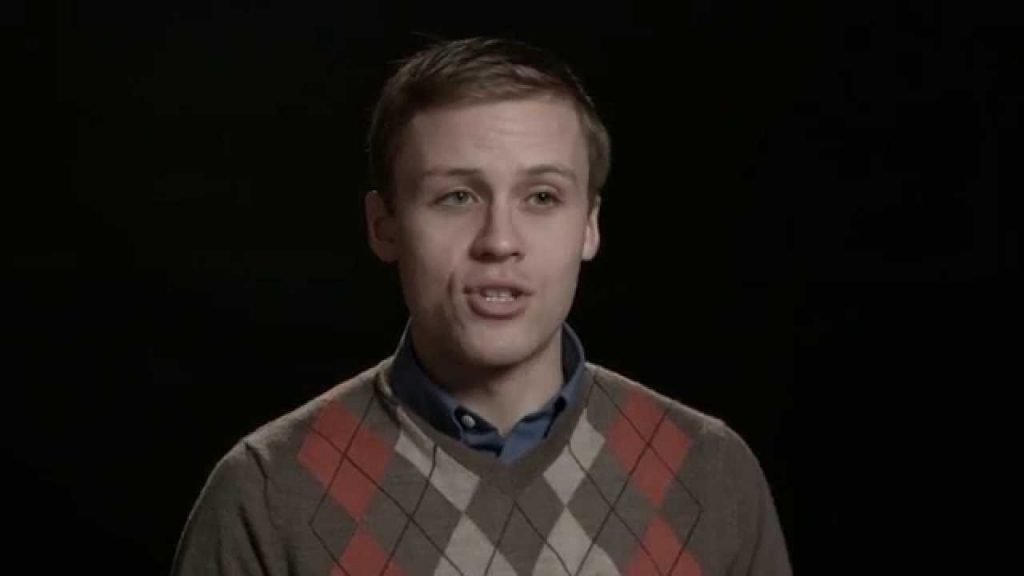 Get up to speed here.
Pete Williamson is the team leader for InterVarsity's Graduate and Faculty Ministries at Harvard and a Harvard Chaplain. Here is a taste of his recent piece at Christianity Today:
For seven years, I have worked at Harvard as an evangelical campus minister employed by InterVarsity Christian Fellowship (IVCF). I believe the Bible is authoritative and entirely trustworthy as God's Word. I believe that Jesus alone is the way of salvation, and that no one comes to the Father except through him. So why would I vote for an atheist to lead the Harvard Chaplains?
The answer lies in the unique, decentralized approach of the Harvard Chaplains and how that group of leaders from many faiths (or no faith) has opened doors for gospel-centered ministry on the campus of a prestigious Ivy League school. The real Harvard Chaplains group—not the one poorly represented in the media—tells a different and very significant story of how evangelicals can flourish in interfaith spaces without compromising faith, truth, or mission.
And this:
My vote for Greg Epstein was motivated in part by my desire to build trust in an interfaith space where people hold sharply conflicting views and do not pretend otherwise. Without that trust, evangelicals would be relegated to the fringes. Instead, we are at the table, discussing truth in partnership with our fellow chaplains and being looked to for leadership in the diverse religious life of Harvard.
I voted for Epstein because he has been one of the strongest partners for the InterVarsity staff at Harvard. We worked together on service trips to post-Katrina New Orleans, and he's also cosponsored speaking events with us.
The mission of Epstein's chaplaincy is not to convince people to become atheists but rather to serve students who find themselves without faith (of which there are many at Harvard). He actively pursues our perspectives on matters pertaining to the Harvard Chaplains. Although we disagree sharply on the things that matter most, he leans into those spaces, where people can differ on their strongly held beliefs. He thinks it's important.
Read the entire piece here. We need more evangelicals like Pete Williamson, Christians who understand what John Inazu has described as "confident pluralism."