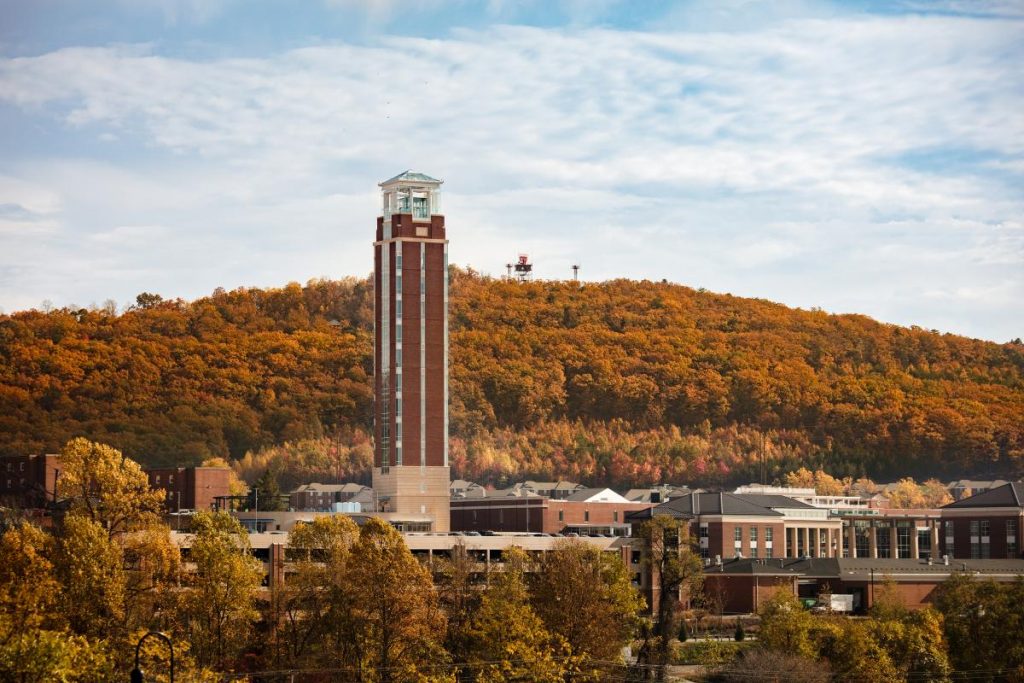 488 cases and over 1000 students in quarantine. Get up to speed here and here.
Here is the local ABC affiliate:
Even though Liberty University implemented a temporary campus-wide quarantine on Monday, the total number of active coronavirus cases and quarantines among students and staff has more than tripled over the last week, reaching nearly 500 active cases and more than 1,500 quarantine requests.
The university's coronavirus dashboard update from Wednesday, Sept. 1 says there are 488 active coronavirus cases reported within the previous 10 days where the quarantine period has not ended. Of those active cases, 430 are students while 58 are faculty and staff.
This is a significant jump from the 159 active cases reported by the university on Wednesday, Aug. 25.
Read the rest here.
Meanwhile, the "End Liberty University Lockdown" petition is gaining signatures, albeit slowly. Quarantine facilities have been at maximum capacity all week.
In other Christian college COVID-19 news:
Cedarville University looks like they are slowly staring to get things under control. On Tuesday they had 424 active cases (11% of the student body). Today they have 224 cases (6% of the student body).
After its first week of classes, Calvin University has 8 active cases. My "sources on the ground" 🙂 in Grand Rapids tell me that as of yesterday the vaccination rate on campus was 78.83%.
Baylor University is now up to 205 active cases after recording 72 on Tuesday.
The number of active cases have stayed roughly the same at the other Christian schools I listed in my post on Tuesday.