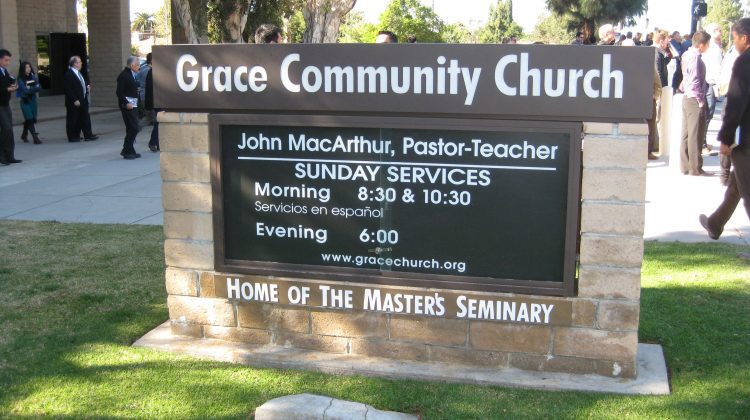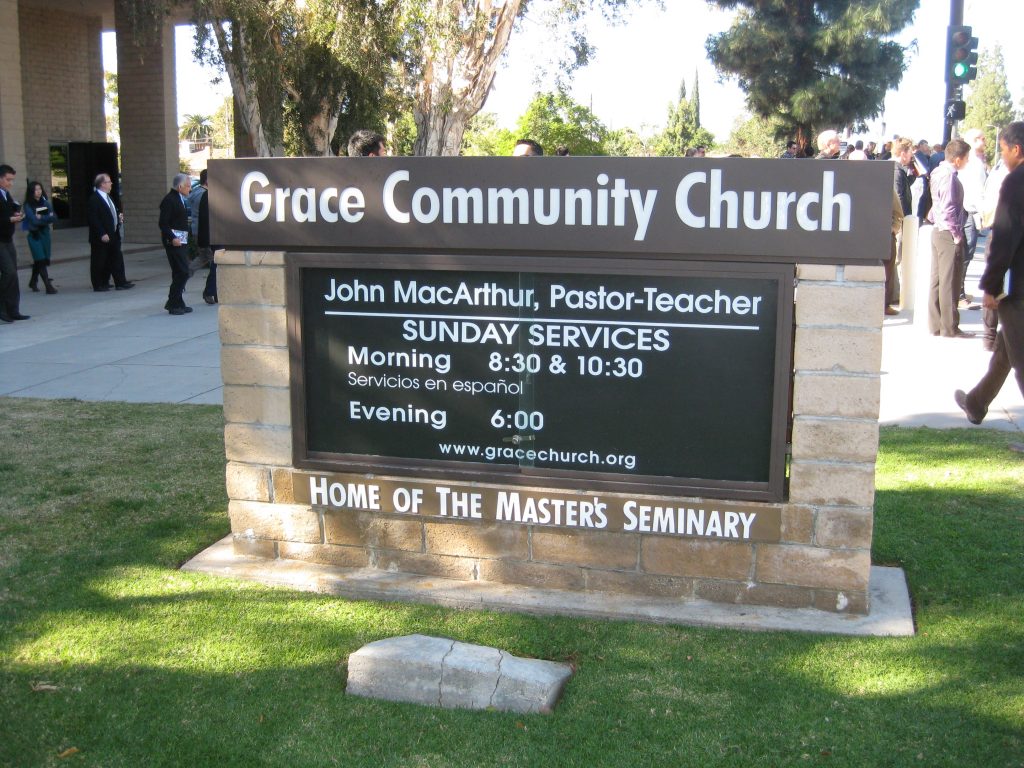 Here is Alejandra Melina at Religion News Service:
The Los Angeles County Board of Supervisors on Tuesday (Aug. 31) voted to authorize a $400,000 payment to settle a legal battle with Grace Community Church over lead pastor John MacArthur's defiance of COVID-19 restrictions in the early months of the pandemic.
Under the agreement, which the board unanimously approved without discussion, the state of California will also pay the church $400,000.
This agreement, county officials said, was reached in the context of the U.S. Supreme Court's decision in February that told California it couldn't enforce a ban on indoor worship because of the coronavirus pandemic. LA County modified its health order and lifted the indoor worship ban after the ruling.|
Read the entire piece here.
Yesterday, we did a post on how John MacArthur kept a December 2020 COVID-19 outbreak at his church under wraps and finally admitted that he and his wife both contracted the virus. Here are some Twitter responses we received in response to that post: