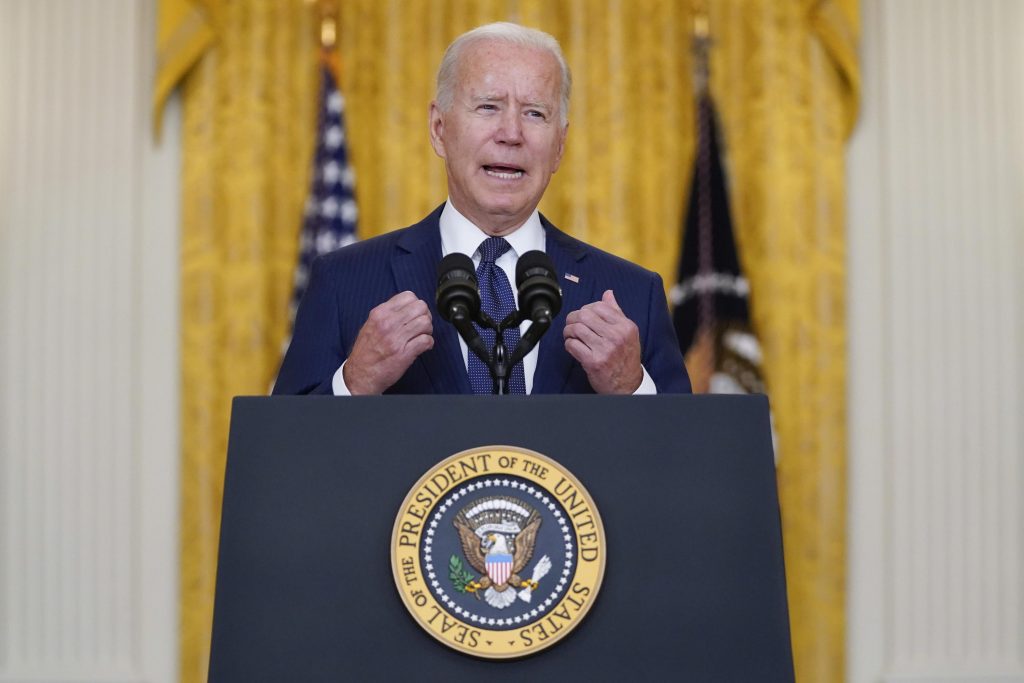 After a busy first week of classes I am finally getting around to this story. In the past I have been very critical of politicians who use the Bible to advance political ends. In the last administration I was particularly critical of Mike Pence's use of the Bible to promote Trumpism. Recently, Joe Biden quoted Isaiah 6:8–"Here I am, Lord,. Send me"–to describe the readiness and heroism of the troops who died in the ISIS-K bombing of the Kabul airport.
Here are some the best things I have read on this topic.
At The Week, Samuel Goldman writes:
But the Biblical verse he used was a bad choice to make that point. Jews read Isaiah 6 as describing God's calling to serve as prophet to the chosen people. For many Christians, it is seen as prefiguring the vocation of missionaries to promote the Gospel. In both interpretations, the phrase "Here I am" expresses willingness to participate in the fulfillment of divine purposes.
The conflation of foreign policy with a religious vocation is a recurring tendency in American history. It's also a dangerous one, because it transforms agonizing calculations of risk and benefit into contests between good and evil.
Here is historian Chris Gehrz at The Anxious Bench blog:
It took the First World War, I think, to suggest more distinctly militaristic readings of Isaiah 6:8. And not just among Christians. In May 1918, a Reformed Jewish magazine editorialized that " Judaism-in-action is expressed in sacrifice and service. Our young men are sacrificing and serving at the front…Will we answer, in the worlds of the Prophet Isaiah, 'Here am I; send me'[?]"
Not long after the U.S. declared war on Germany, the International Sunday School Association asked its 18 million members to observe July 1, 1917, as "patriotic Sunday,'" which each school directed to solicit offerings for the Army or war relief and "to encourage young men to enlist for active service in the war and young women for duty as Red Cross nurses…." The "golden text" for the day? "And I heard the voice of the Lord, saying, 'Whom shall I send, and who will go for us?' Then I said, 'Here I am; send me.'"
Here is Ed Stetzer of Wheaton College:
First, the conflation of Scripture and the United States of America — or in this case, the American military — occurs in both Republican and Democratic administrations. This is inappropriate at best and blasphemous at worst. 
Let me be clear: It is never appropriate to take the mission of God in Scripture and apply it to the American military, the American dream or the American way of life. They are not interchangeable. The kingdom of God and earthly kingdoms are not one and the same, nor does the kingdom of God depend on the success of earthly governments, movements, campaigns or wars.
Shane Claiborne:
.