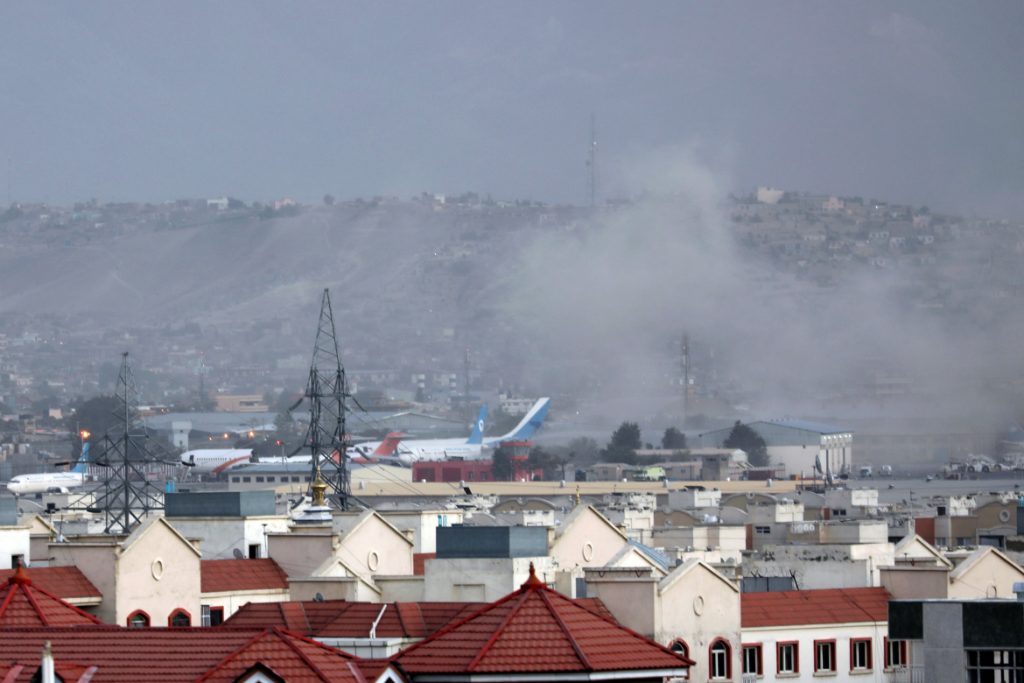 Like most Americans, I had never heard of ISIS-K before it claimed responsibility for yesterday's attack at the Kabul airport. Amira Jadoon of West Point and Andrew Mines of George Washington University gets us up to speed in their recent piece at The Conversation:
The Islamic State Khorasan Province, which is also known by the acronyms ISIS-K, ISKP and ISK, is the official affiliate of the Islamic State movement operating in Afghanistan, as recognized by Islamic State core leadership in Iraq and Syria.
ISIS-K was officially founded in January 2015. Within a short period of time, it managed to consolidate territorial control in several rural districts in north and northeast Afghanistan, and launched a lethal campaign across Afghanistan and Pakistan. Within its first three years, ISIS-K launched attacks against minority groups, public areas and institutions, and government targets in major cities across Afghanistan and Pakistan.
By 2018, it had become one of the top four deadliest terrorist organizations in the world, according to the Institute for Economics and Peace's Global Terrorism Index.
But after suffering major territorial, leadership and rank-and-file losses to the U.S.-led coalition and its Afghan partners – which culminated in the surrender of over 1,400 of its fighters and their families to the Afghan government in late 2019 and early 2020 – the organization was declared, by some, to be defeated.
Read the rest here..