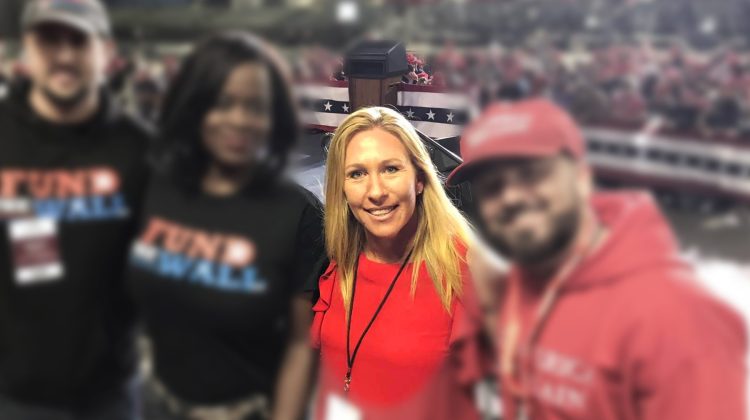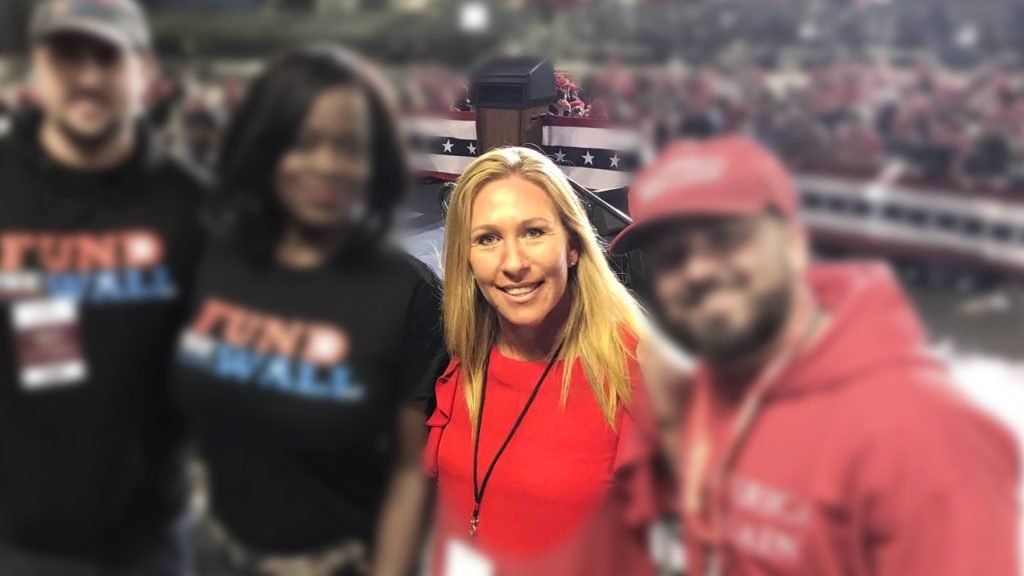 In his recent piece at The Atlantic, Wehner argues that "the GOP base may be identifying less and less with Trump personally…but it is not identifying any less with the conspiracist and antidemocratic impulses that defined him over the past year."
Here is a taste:
In a right-wing movement that is home to a growing assortment of cranks and kooks—Marjorie Taylor Greene and Matt Gaetz, Paul Gosar and Lauren Boebert, Mo Brooks and Madison Cawthorn, Ron Johnson and Marsha Blackburn, Mike Lindell and Michael Flynn, Rudy Giuliani and Sidney Powell, Cyber Ninjas and QAnon, anti-vaxxers and insurrectionists—Trump looks rather ordinary. He wants credit for the vaccines that were developed during his administration, which mark a genuine medical milestone, but in some quarters of today's Republican Party, that makes Trump suspect, too closely aligned with the hated Anthony Fauci, a dumbass.
The dark, destructive place the GOP has found itself in isn't shocking. For more than half a decade, the Republican base—MAGA world—has been fed a constant diet of outrageous lies and conspiracy theories, not just by Trump but also by his allies in the party and the right-wing media ecosystem. Negative emotions such as fear, rage, and resentment have been constantly stirred up. Over time, transgressive behaviors became chic; "owning the libs" became the name of the game. What mattered was hating the right people.
The MAGA brain was rewired. The psychologist Daniel Goleman refers to "amygdala hijack," an intense emotional reaction that's dramatically disproportionate to the situation. When a person has been triggered, their emotions take over, and they see the world through a distorted lens.
Republicans who assumed that the party would return to sanity after Trump left office never understood how deforming the effects of his presidency would be. For many, Trump's behaviors were initially a bug; eventually, they became a feature. Republicans ignored his corruptions and reveled in his cruelty. They entered Trump's hall of mirrors, and they rather enjoyed it.
Read the rest here.