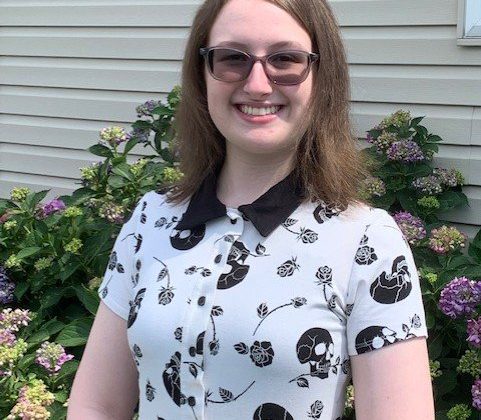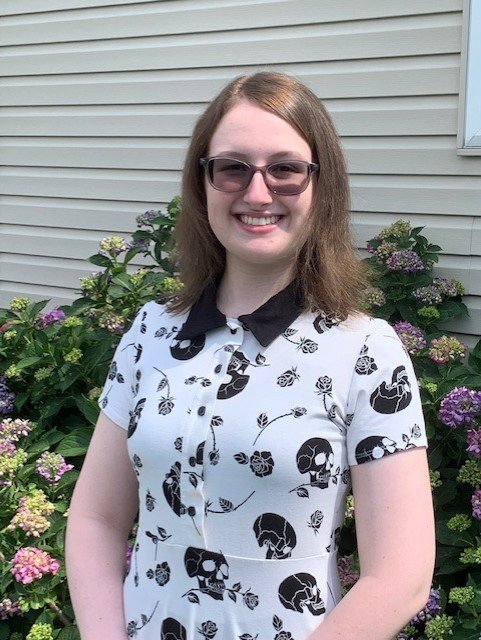 The Way of Improvement Leads Home has a new intern!
Rachel Petroziello, a sophomore history major from Enola, Pennsylvania, has joined our team this academic year.
Rachel will be facilitating our Author's Corner feature and helping with research and other TWOILH assignments.
Rachel is a young scholar with a curious mind and an array of academic interests. She is working toward a public history concentration and pre-law minor. An accomplished musician, Rachel plays piano and trombone and is pursuing her love of music at Messiah University. She is also active in her parish–Our Lady of Lourdes Church in Enola.
I am looking forward to working with Rachel.  Please use our social media outlets to welcome her to The Way of Improvement Leads Home team!