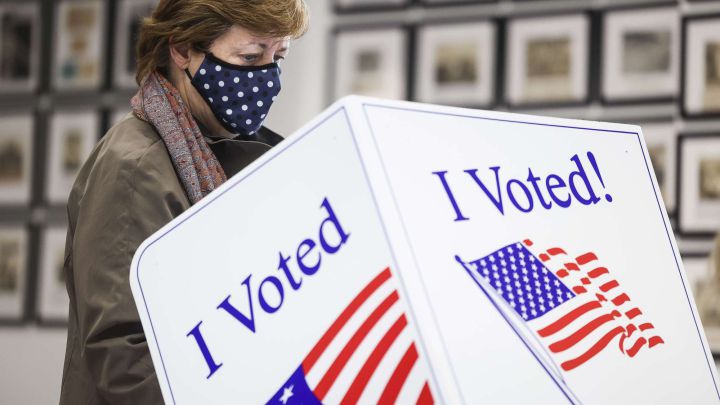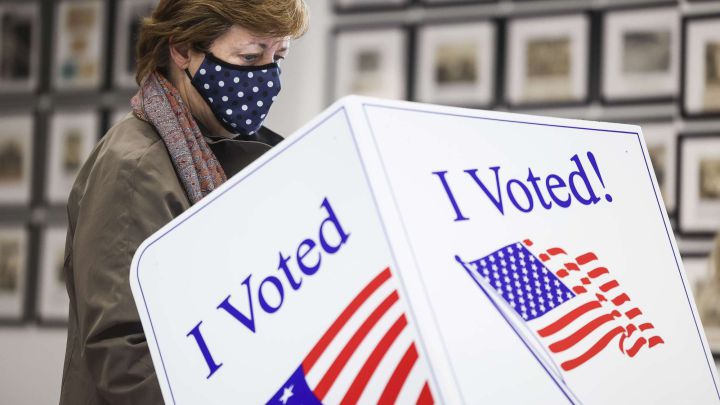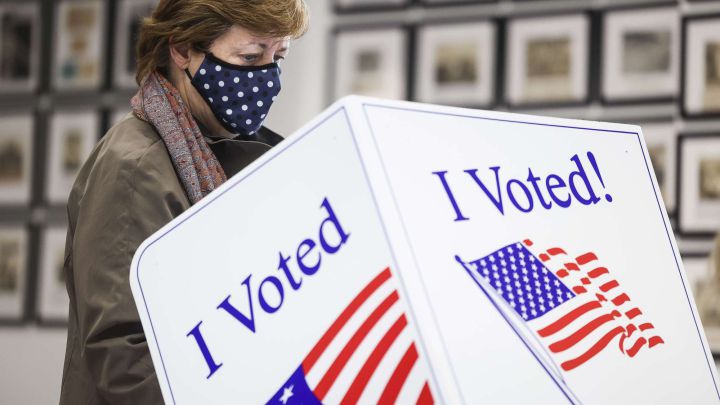 Here is Sam Levine at The Guardian:
A few months after every federal election, a little-known federal agency called the US Election Assistance Commission (EAC) releases a trove of data it collects from all 50 states on what happened in the election. The survey offers one of the clearest pictures of the nuts and bolts of the election: things like how people voted and registered, the demographics of poll workers, and provisional and mail-in ballot rejection rates. It's a report card of sorts, and for the people who study how elections are run, it's a bible of useful data.
The survey for the 2020 election came out on Monday, and it provides unambiguous evidence of what a remarkable success the presidential election was, against all odds. Nearly every state recorded an increase in voter turnout. Overall, more than 67% of America's citizen voting age population voted in the election – a record high. Despite fears that the surge in mail-in balloting would lead to an increase in ballot rejections, the overall rejection rate remained the same.
"It is basically an indicator of the success of the election," said Barry Burden, the director of the elections research center at the University of Wisconsin-Madison. "Election administrators managed to pull it off and support a record number of voters."
Read the rest here.