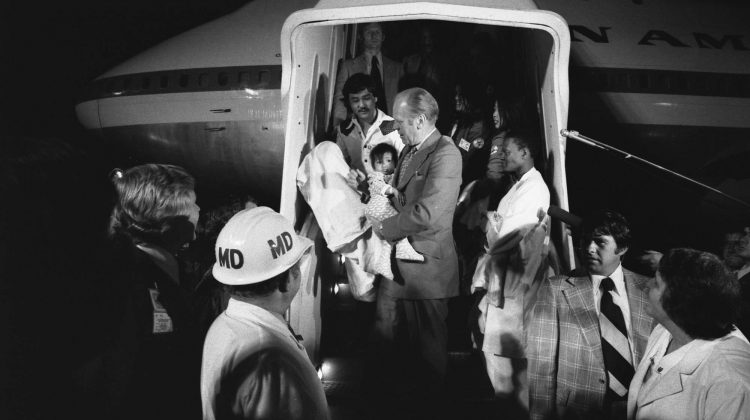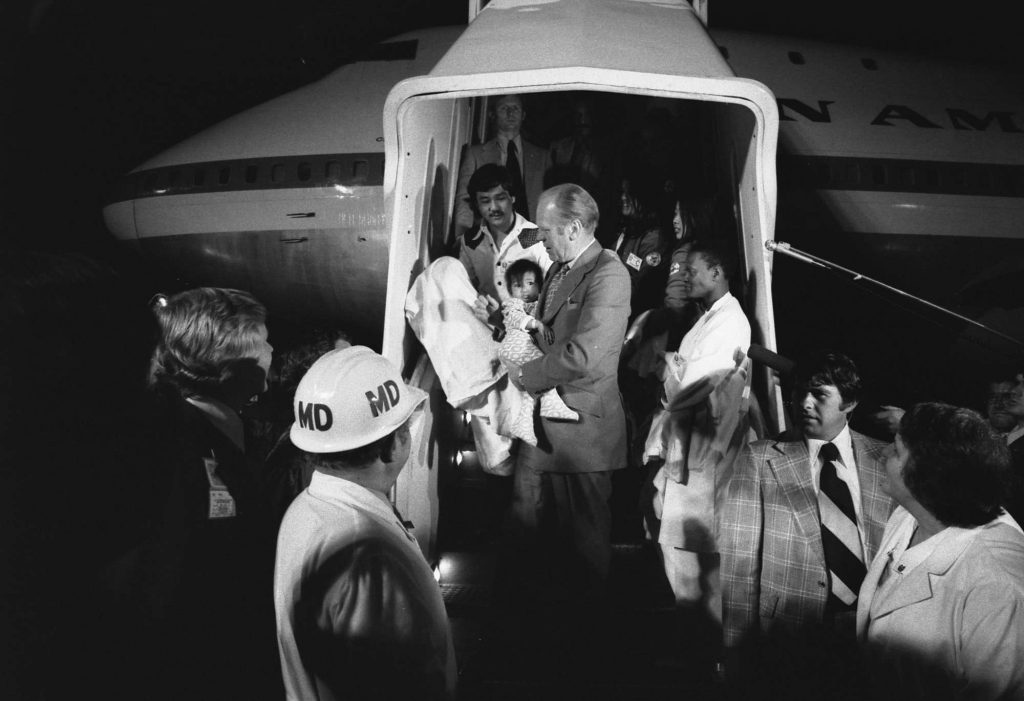 Historian Andrew Bacevich, in an op-ed at the New York Daily News, writes, "The war in Vietnam was effectively lost well before Ford even took office. The same judgment applies to Biden and Afghanistan." Here is a more extended taste of his piece:
The point is not to give Biden a pass. He should be held accountable. But Americans should recognize that there is plenty of blame to go around. Several administrations, members of both political parties, more than a few warmongering pundits, and a passel of generals own pieces of this catastrophe.
Some few in the media circus are beginning to recognize this. The headline of a piece by Washington Post columnist Margaret Sullivan makes the essential point: "The Afghan debacle lasted two decades. The media spent two hours deciding whom to blame."
To understand the trajectory of events that brought us to where things are today, we need to return to the beginning. Just shy of two decades ago in December 2001, with the Taliban freshly routed from Kabul, the United States and its allies met in Bonn, Germany, to hammer out their vision for the future of liberated Afghanistan. The agreed-upon goals included "national reconciliation, lasting peace, [and] stability and respect for human rights" throughout the country. The Bonn conferees also vowed to guarantee "the right of the people of Afghanistan to freely determine their own political future in accordance with the principles of Islam, democracy, pluralism and social justice."
The agreed-upon goals were nothing short of presumptuous. Today the United States itself could use a strong dose of "national reconciliation." That a mere 20 years ago, senior U.S. officials claimed the prerogative of conferring reconciliation on a distant people of ancient provenance testifies to their astonishing hubris.
Read the entire piece here.