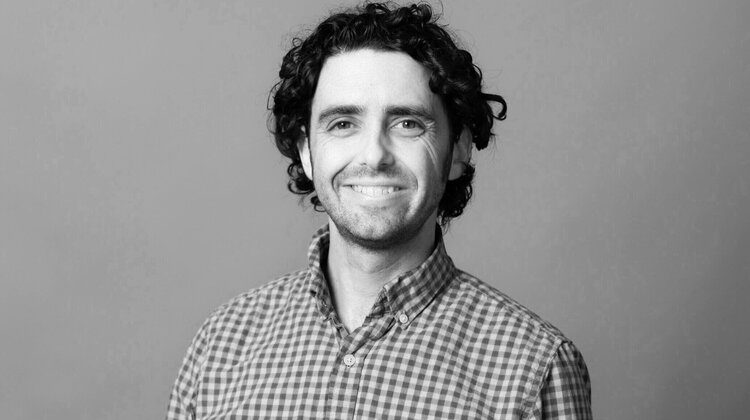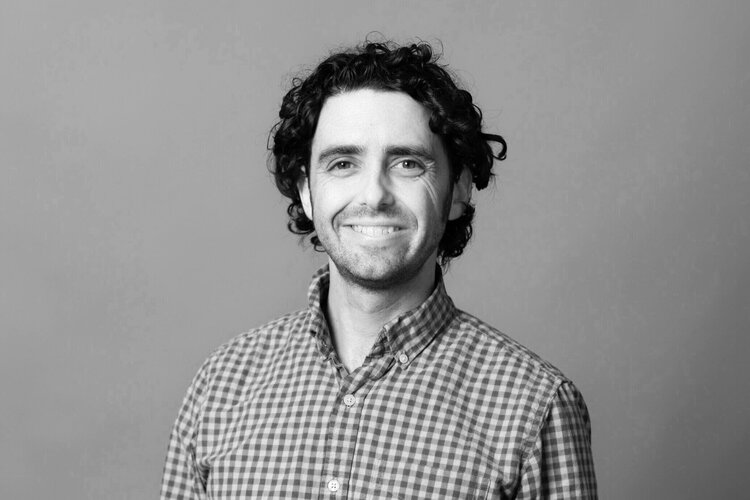 Our next special event for Current Deep Water subscribers will be held from 8:00-9:30 ET on August 25, 2021. If you are Deep Water subscriber, you should receive a ZOOM link for the event.
Our guest for the evening will be Jeremy Sabella, a lecturer in religion at Dartmouth College. Sabella is the author of An American Conscience: The Reinhold Niebuhr Story. Sabella has written for Christianity Today, Religion Dispatches, Religions, The Christian Century, and The Witness: A Black Christian Collective. He recently served as the editor and facilitator of "Sins & Virtues in American Public Life," an online symposium published at Syndicate.
Sabella has published three articles at Current. Check out "The Post-Truth Coalition," "American Amnesia, and "The Prosperity Gospel President."
He is currently working on a project on how theological concepts shaped Cold War narratives and another project on theology and the Guatemala civil war.
After a brief presentation, Sabella will answer questions about his work. You can come to the event ready to participate (start with his pieces at Current) or you may feel more comfortable just listening to the discussion with your video or sound off. (We promise we won't call on you!).
We are looking forward to it!
Not a Deep Water subscriber? Learn how to become one here.