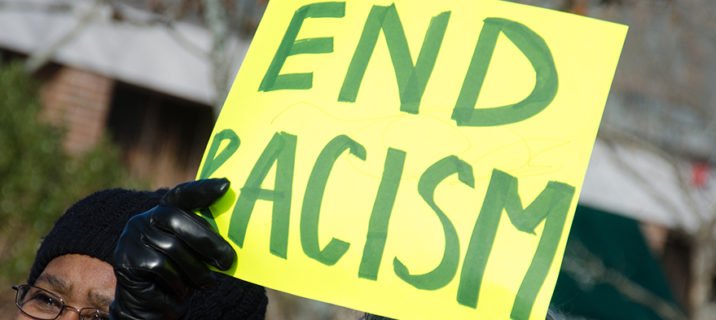 Recently someone asked me for a good working definition of Critical Race Theory. Delgado and Stefancic is a good place to start. I tried to summarize some of their work here.
Click here for all our posts on CRT.
I also recommend historian Sarah Silkey's interview on CRT at the Williamsport Sun-Gazette. Here is a taste:
A beginning point in understanding Critical Race Theory is defining what it is and isn't.
"Critical Race Theory has a specific definition and application," according to Dr. Sarah L. Silkey, professor and chair of history at Lycoming College. "It is an approach used by legal scholars to study racism at the structural level. It focuses on laws and systems, not individual actions. CRT scholars analyze how laws and policies helped establish the racial inequality still present in American society today."
While she acknowledged that it is important to understand what it is, with the flurry of talking points been thrown around in the media and online, Silkey said that it is equally important to understand what CRT is not.
"CRT does not claim that all white people are bad. It does not claim individuals hold personal responsibility for the historical wrongs committed by others. CRT does not support any form of race or gender superiority. It is not a criticism of nationalism or patriotism. CRT scholars question the power structure fashioned by laws so that policies might be reformed to more closely support the nation's founding ideal of equality," she said.
Read the entire article here.