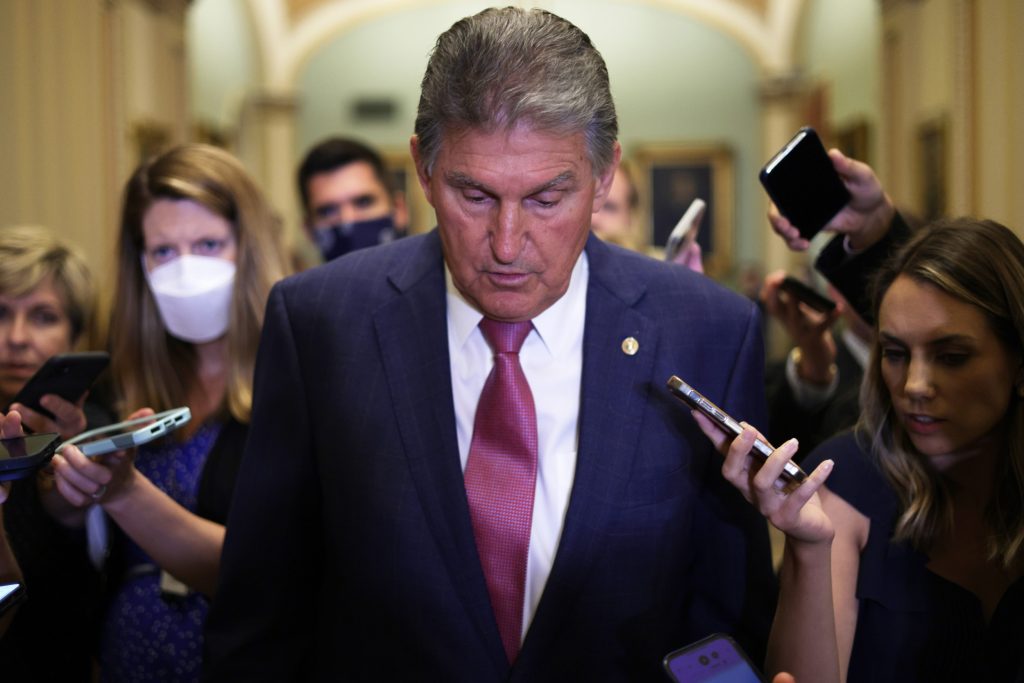 It's a done deal. Elections have consequences. The American people rejected Trumpism in 2020. Now the Democrats, who rode the anti-Trump wave into office last November, have the power to get some things done.
National Public Radio explains what is in this new budget framework:
$726 billion for the Health, Labor, Education and Pensions Committee with expansive instructions to address some of Democrats' top priorities. Those areas include universal pre-K for 3- and 4-year-olds, child care for working families, tuition-free community college, funding for historically black colleges and universities and an expansion of the Pell Grant for higher education.
$107 billion for the Judiciary Committee, including instructions to address "lawful permanent status for qualified immigrants."
$135 billion for the Committee on Agriculture Nutrition and Forestry, including instructions to address forest fires, reduce carbon emissions and address drought concerns.
$332 billion for the Banking Committee, including instructions to invest in public housing, the Housing Trust Fund, housing affordability and equity and community land trusts.
$198 billion for the Energy and Natural Resources Committee, including instructions largely related to clean energy development.
More good news: Thanks to Oklahoma's Jim Lankford and especially West Virginia's Joe Manchin, the Hyde Amendment was saved. Manchin was the only Democrat who voted for Lankford's amendment to keep the Hyde Amendment in the new budget framework. I had hoped that my senator Bob Casey Jr. would also step-up. He did not. Today was a "win-win" for those of us who are pro-life.
Manchin was also the only Democrat who supported an anti-critical race theory amendment proposed by Arkansas Senator Tom Cotton. Cotton, Hawley, and the rest of the GOP will see this as a victory, but my view is that it will have little effect on what is happening in history classrooms around the country.
On to the House.