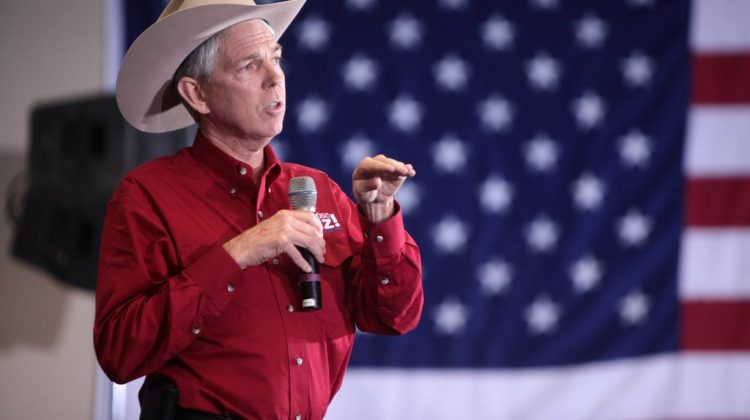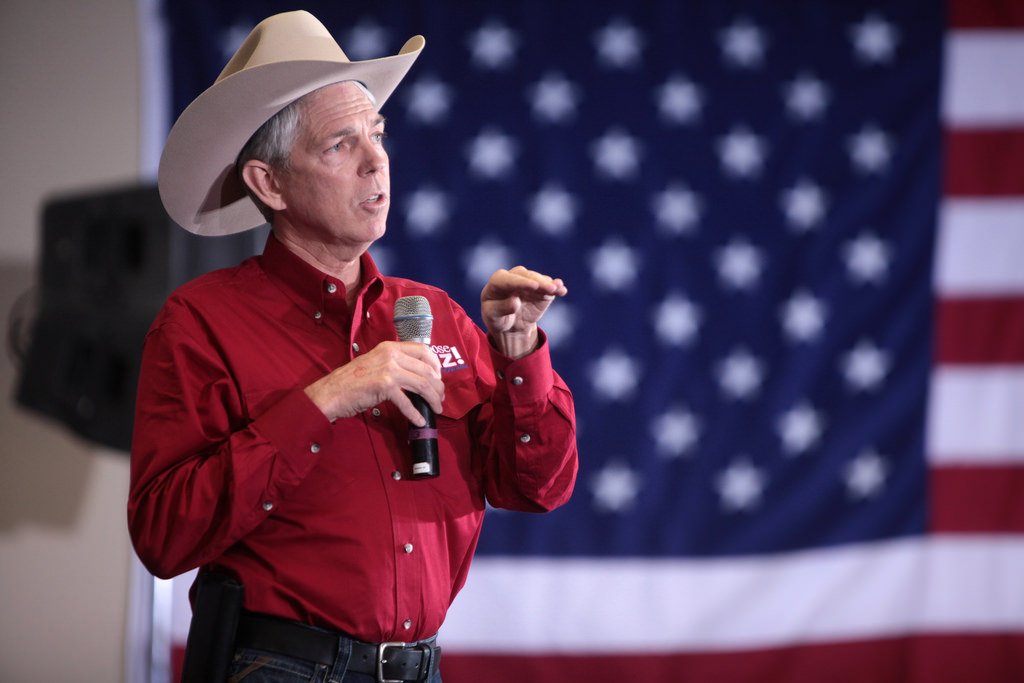 David Barton, the Christian Right activist who uses the American past to advance his political agenda, is going on the road with Chad Connelly, the former chairman of the South Carolina Republican Party. They are calling it The American Restoration Tour and it will come to sixteen states and forty cities. Watch:
I wonder if I can get a donor to fund a shadow American history lecture tour. We'd go to every city (or almost every city) and host a nearby event at a local church or community center before the American Restoration event. This way those in town can hear two different evangelical approaches to the American past. If we can get a donor to cover travel, lodging, food, venue costs (if needed) and some minimal support to set-up alternative venues, I will do these events for free and find others who are willing to do this for free.
As long as people like Connelly and Barton have the big donors in their pockets, the country will continue to be miseducated about American history and Christian nationalism will continue to grow. And yes, I am serious about the offer I just made in the previous paragraph. DM or e-mail.