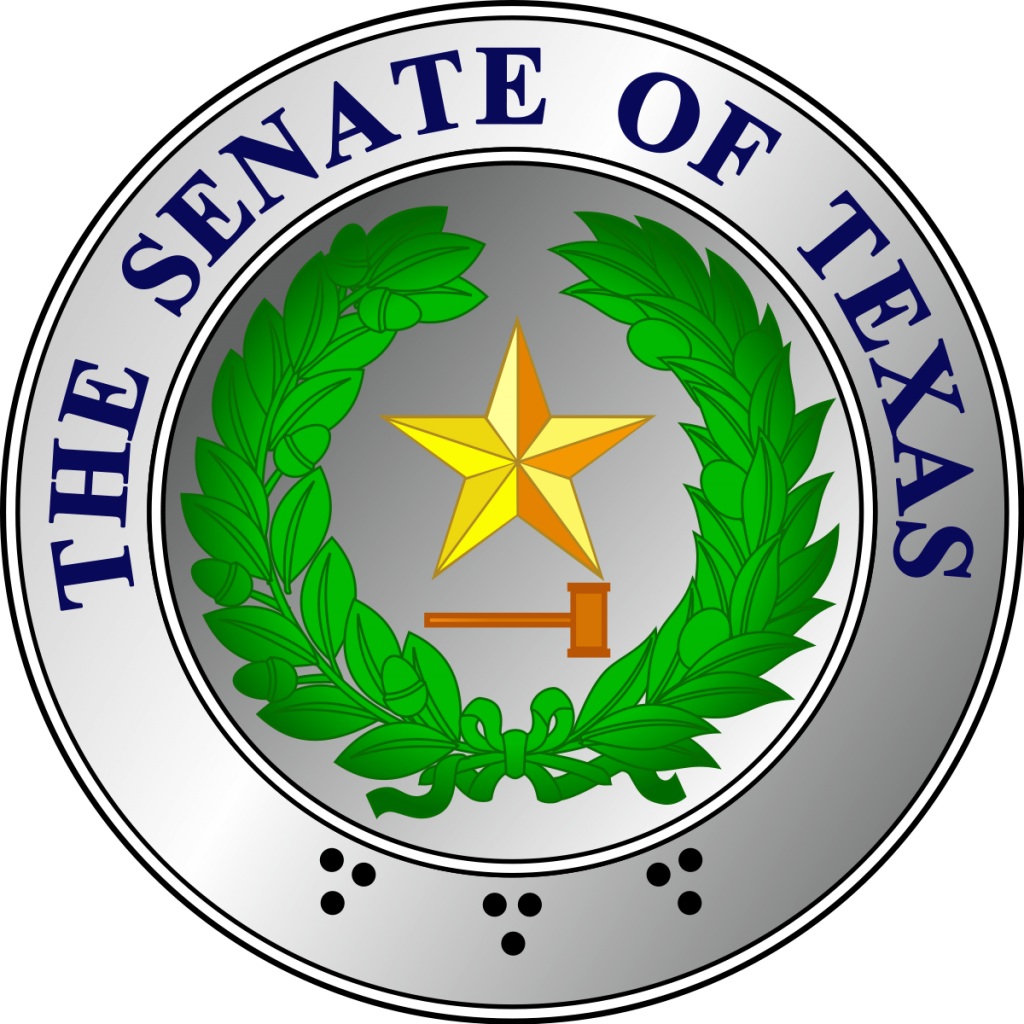 Watch:
The woman speaking in this video is Dr. Laura Pressley. She is testifying on election fraud before the Texas State Senate Committee on State Affairs. You can watch her entire testimony at the 12:28:20 mark of this video. What you are watching took place on July 10, 2021.
Pressley is the founder of a corporation called True Texas Elections and a poll-watching organization called Joshua Council. She has a Ph.D in Physical Chemistry from the University of Texas at Austin and lost a 2014 race for a spot on the Austin City Council. She claimed that there were "multiple inconsistencies" in the election. After a long court battle, her loss was finally made official in 2019 . (The Texas Supreme Court also said that Pressley had "some evidence and legal basis" for her claims"). Learn more about her role in that election and her role in the 2020 election here. Pressley has appeared on Alex Jones's InfoWars and other programs to talk about her views on 9-11, water fluoridation and smart meters. These appearances led the Austin American-Statesman to retract its endorsement of her in the 2014 city council race.
Pressley claims in the above video that her monitoring of election fraud is "God work." I hope she is a better election-watcher than lay theologian. I have spent a good part of my career studying the way politicians use and misuse the Bible, but Pressley's use of "election" here takes the cake.
Thanks to my friend Keith Plummer for bringing this tweet to my attention.