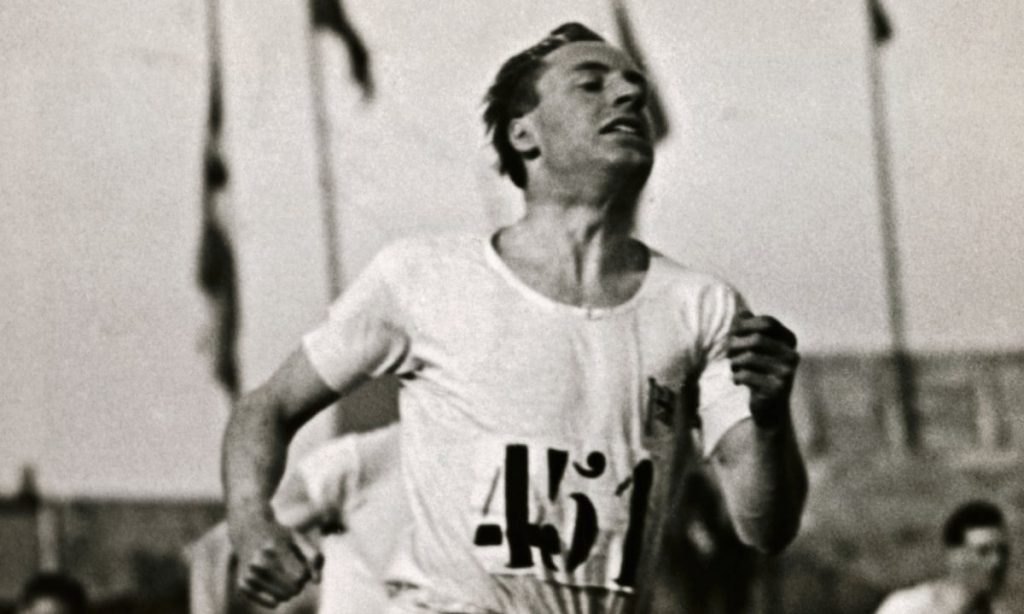 What is going on in Evangelicalland?
An evangelical theologian reflects on a career.
Evangelicalism: Time to deconstruct and reconstruct
Where white evangelicals live:
Are young evangelicals leaving the church over LGBTQ issues?
Praying in tongues on TikTok
Racist?:
A conversion therapy documentary
Evangelical Vikings quarterback Kirk Cousins won't get the COVID-19 vaccine.
Evangelicals love to celebrate Christian Olympic athletes such as Allyson Felix, Shelly-Ann Fraser-Pryce, Kyle Snyder, Helen Maroulis, Nick Willis, Sydney McLaughlin, Janine Beckie, Nicola McDermott, Debbie Flood, Athing Mu, Nick Willis, Krysta Palmer, Caleb Dressel, Tatjana Shoemaker, Kelsey Plum, Mandy Bujold, Janie Reed, Vincent Hancock, Christian Taylor, Cat Osterman, Micah Christenson, Michael Andrew, Melissa Gonzalez, Keni Harrison, and Laeticia Amihere. It all goes back to this guy (not to be confused with this guy):
William Pannell's "The Coming Race War" at 30.
Preaching the gospel with Olympic trading pins
Rick Warren praises Simone Biles:
Is anti-vaxxer preacher Greg Locke really an evangelical? Union University, an evangelical Christian college in Jackson, Tennessee is hosting him later this month.
Tony Campolo is still mentoring students:
This preacher believes that abuse and trauma victims want attention:
Blast from the past:
The new fundamentalism:
I will be speaking at this bastion of wokeness in October:
Even Eric Metaxas isn't too sure about what this guest is saying:
Mike Lindell's latest event was called "America Revival.
There are no biblical references in any of our founding documents:
"