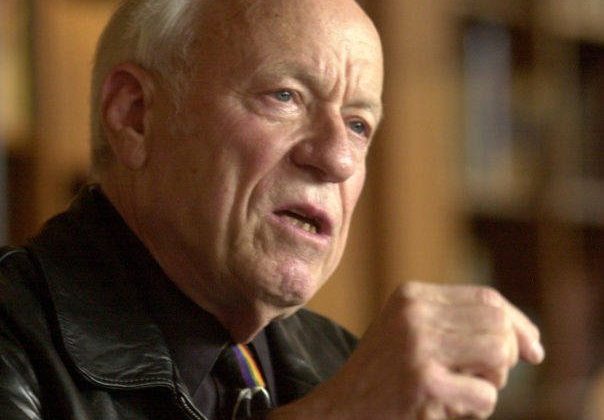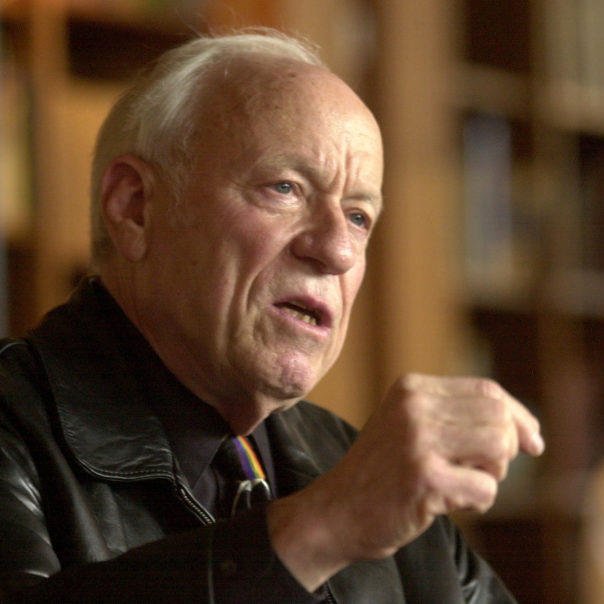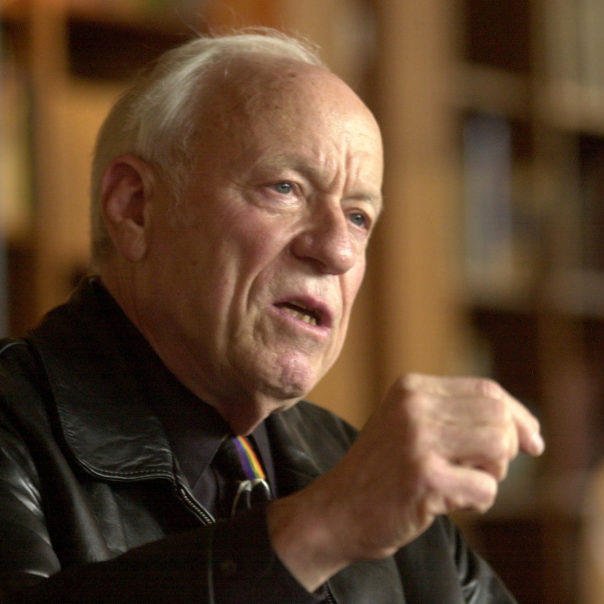 I never met him, but I have heard he was a master in the classroom. I wish I could have taken his U.S. Survey course.
Here is his student Paul Harvey:
This interview with another former student is a fitting tribute.
We have covered Litwack a few times over the years at The Way of Improvement Leads.
Here is Litwack on whether San Francisco should change the name of a school named after Abraham Lincoln.
Historian Libra Hilde took a course with Litwack in college and it changed her life.
Litwack's book North of Slavery made it onto this syllabus.
RIP