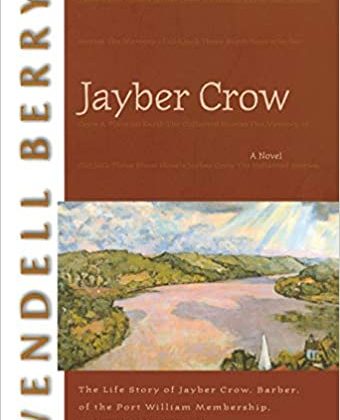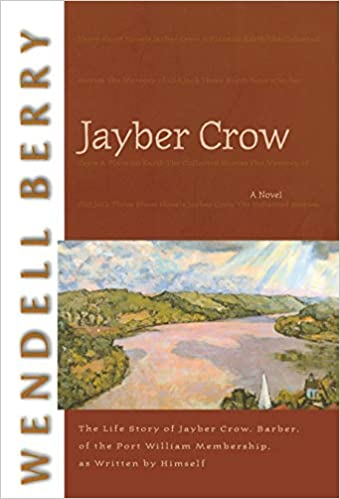 Wendell Berry's Jayber Crow is one of my favorite novels. I first read it twenty years ago and revisit it often. (I think it might be time for another reading!)
I love the way Berry once responded to writer Grace Olmstead's question about Jayber Crow's politics. Here is a taste of her recent piece on Berry, who turned 87 this week:
In that first Q&A we did, I asked Berry whether his protagonist Jayber Crow (of the novel of the same name) was a "conservative."
"His membership is not in a party or a public movement, but in Port William," Berry replied. "He is a man of unsteady faith in love with a place, a perishing little town, a community, a woman – with all that is redemptive and good – struggling to be worthy."
Naming is meant to be an exercise that grows intimacy and relationship, that helps us to truly see. Yet political labels – with all their tendency toward stereotype, generalities, and partisanship – are names that increasingly seem inclined to distance us from each other, and to distract from the nuances of our particular, local lived experience. Thus Jayber, rather than being a "conservative," seeks to conserve and love Port William. In a later letter, Berry suggested to me that I (like Jayber) could be conservative, in an adjectival sense – cognizant of things worth conserving, and eager to conserve them – without being a conservative.
Read the entire piece at Plough.