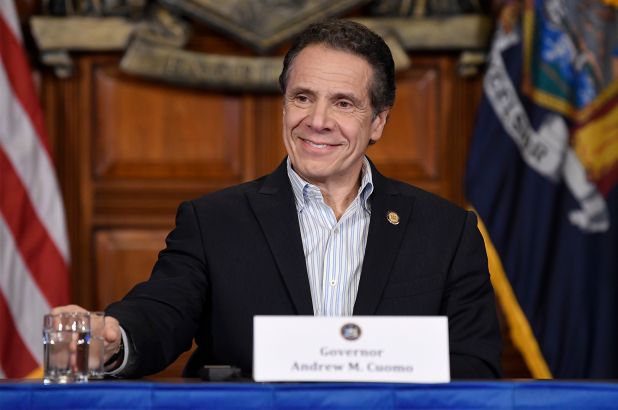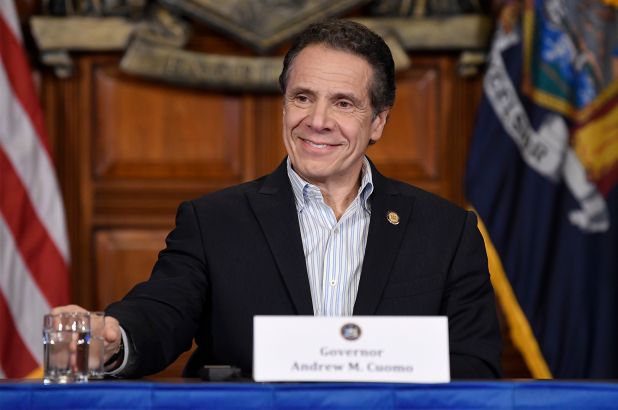 After New York state Attorney General Letitia James released an official report that found Governor Andrew Cuomo sexually assaulted eleven women, both the President of the United States and The New York Times called upon the governor to resign.
Cuomo should have probably resigned back in February.
Yesterday Biden told White House reporters that "he should resign." Here is a taste of The New York Times editorial:
Last winter, after the first wave of accusations of sexual misconduct and harassment by Gov. Andrew Cuomo of New York came to light, this board called for an investigation to run its course and for legal authorities to carry out the slow and careful work of separating allegations from evidence. At the same time, we questioned whether Mr. Cuomo could continue to serve as the state's leader, given both the seriousness of the allegations and the collapse of political support among his allies in New York and Washington.
The answer, which came on Tuesday in the form of a thorough and damning report by the state's attorney general, Letitia James, is a decisive no.
From the report, for which investigators interviewed 179 witnesses and gathered more than 74,000 pieces of evidence, two things are clear. First, Mr. Cuomo may yet face legal consequences for his alleged actions, which include a yearslong pattern of "unwelcome and nonconsensual touching," "offensive comments" and other improper behavior toward at least 11 women, several on his staff.
Second, regardless of what may happen in a court of law, the governor has only one conscionable option left: He should resign.
Read the rest here.
The Washington Post also called for his resignation.