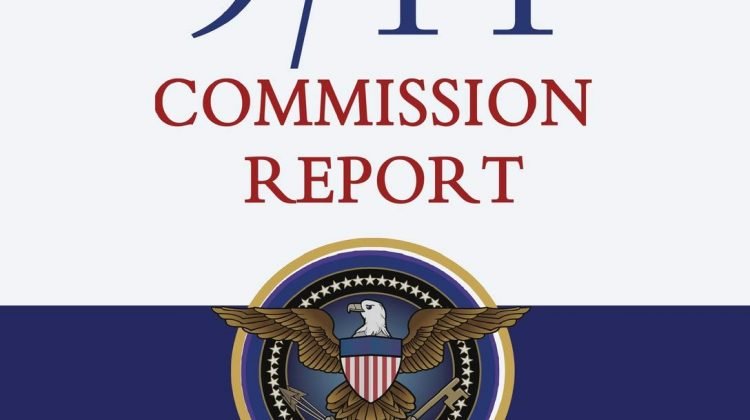 Here is Jonathan Chait at New York Magazine:
In the aftermath of the January 6 insurrection, when both parties agreed on the need for an investigation into the attack, the shorthand that entered the lexicon was 9/11-style commission. When, on January 12, Illinois Republican Rodney Davis introduced a bill to create a commission, he noted that "the commission's structure is in line with the 9/11 Commission." "Momentum is growing on Capitol Hill for an independent 9/11-style commission," reported The Hill later that month.
But when media accounts these days describe the political wrangling over the investigation, the once-ubiquitous term now rarely appears. The reason for this is that the entire political context for the investigation has changed. The insurrection was briefly considered an event akin to 9/11: an outside attack, which in its horror would unite the parties.
Now Republicans see the insurrection as an action by their political allies. Some of them are embarrassed by the insurrection and wish to avoid discussing it, while others see its members as noble martyrs. But almost none of them actually have the stomach to denounce the rioters any more.
Read the rest here.