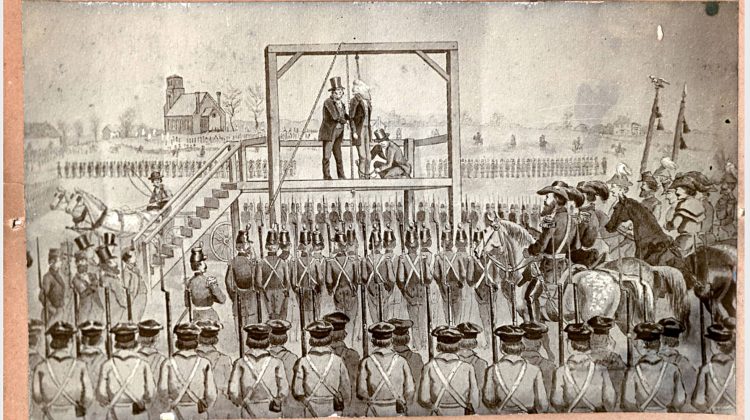 What did William Seward (NY) and Henry Wilson (MA) know about the John Brown raid on Harper's Ferry?
Here is Sidney Blumenthal at The Guardian:
The House select committee on the 6 January insurrection at the Capitol, according to chairman Bennie Thompson, should "not be reluctant" to include on its witness list Republicans including the minority leader, Kevin McCarthy, Jim Jordan and others who have knowledge of or may have been implicated in the attack.
Those who would be requested to testify spoke with Donald Trump before, during and after the assault, attended strategy meetings and held rallies to promote the 6 January "Stop the Steal" event, and are accused by Democrats of conducting reconnaissance tours of the Capitol for groups of insurrectionists.
But committee members and legal scholars are grappling to find precedent.
"I don't know what the precedent is, to be honest," wonders Adam Schiff.
There is one.
After a bloody insurrection was quelled, a congressional committee was created to investigate the organization of the insurrection, sources of funding, and the connections of the insurrectionists to members of Congress who were indeed called to testify. And did.
On the morning of 16 October 1859, John Brown led a ragtag band of armed followers in an attack on the US arsenal at Harpers Ferry, Virginia. His plan was to attract fugitive slaves to his battle, take refuge in the Allegheny mountains and conduct raids on plantations throughout the south, raising a slave army to overthrow the government and replace the constitution with one he had written.
Read the rest here.