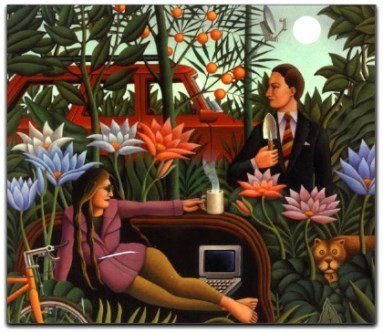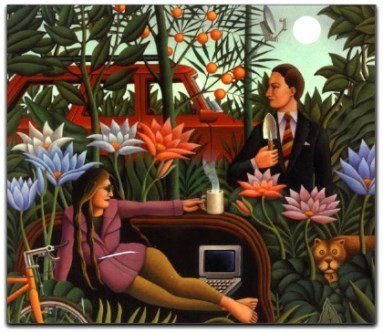 David Brooks believes that if you want to understand the Trump backlash in 2016, you need to revisit the folks he wrote about in his 2000 book Bobos in Paradise: The New Upper Class and How They Got There.
Here is a taste of his recent piece in The Atlantic:
Over the past two decades, the rapidly growing economic, cultural, and social power of the bobos has generated a global backlash that is growing more and more vicious, deranged, and apocalyptic. And yet this backlash is not without basis. The bobos—or X people, or the creative class, or whatever you want to call them—have coalesced into an insular, intermarrying Brahmin elite that dominates culture, media, education, and tech. Worse, those of us in this class have had a hard time admitting our power, much less using it responsibly.
Read the entire piece here.