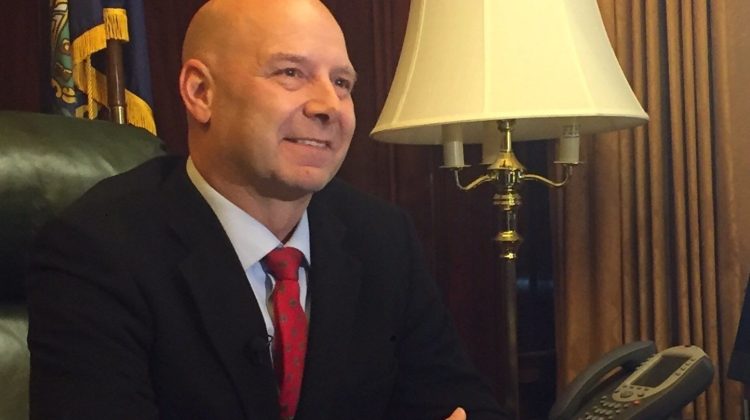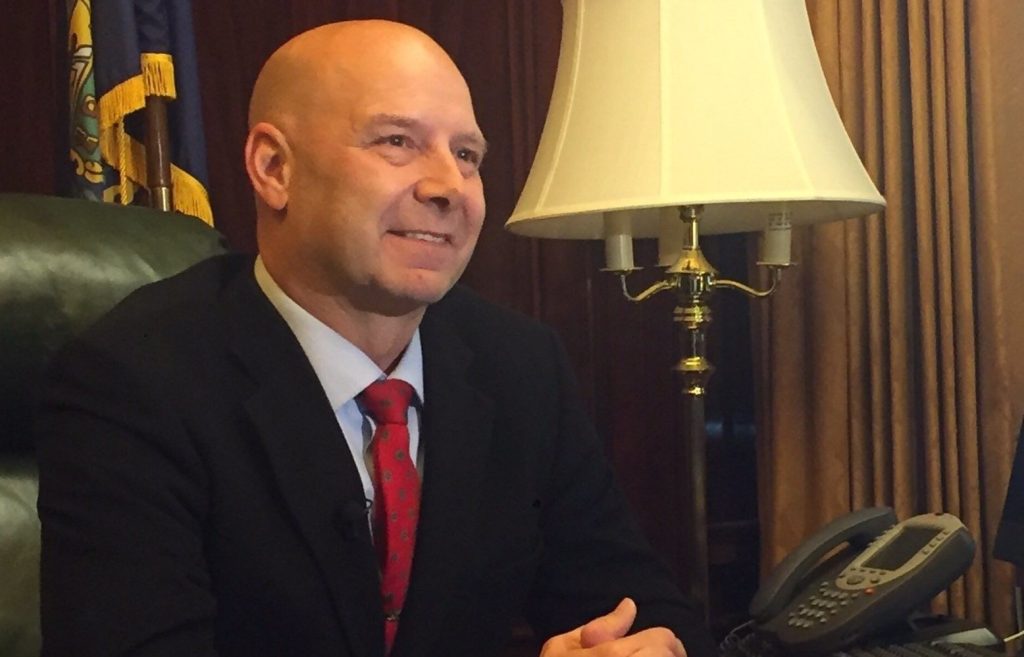 We covered this here. Sara Murray has the story at CNN:
A Pennsylvania Republican's effort to launch a ballot audit of the 2020 results in the Keystone State has hit a roadblock after three counties declined to hand over their election materials and voting machines.
Earlier this month, Pennsylvania state Sen. Doug Mastriano asked Philadelphia County, Tioga County and York County to voluntarily turn over materials ranging from router logs to voter rolls to ballot production and tabulation equipment. He set a July 31 deadline for their responses. On Friday, the Philadelphia City Commissioners voted to send a letter to Mastriano declining to participate in his forensic investigation. Both York and Tioga counties also declined to provide the requested materials, citing a variety of concerns.
"The board cannot agree to the undertaking of your proposed review of the county's election equipment," Lisa Deeley, chairwoman of the City Commissioner's Office, wrote in the letter the commissioners voted to send to Mastriano. "Among other things, there is no claim that Philadelphia County's election systems or processes were compromised nor is there any basis to jeopardize the constitutionally mandated secrecy of the votes cast by City of Philadelphia residents, to expose the taxpayers of the city to tens of millions of dollars in additional and unanticipated expenses, or to risk the very ability of Philadelphians to cast ballots in future elections if Philadelphia's system was decertified."
Mastriano's audit push comes as Republicans across the country have cast doubt on President Joe Biden's victory in the 2020 election and made unfounded claims that election fraud may have impacted the election results.
Read the rest here. York County and Tioga County have also refused to comply.
Addendum: August 1, 2020:
Biden won Philadelphia County 81.44% to 17.90%
Trump won Tioga County 74.70% to 23.51%
Trump won York County 61.53% to 36.95%