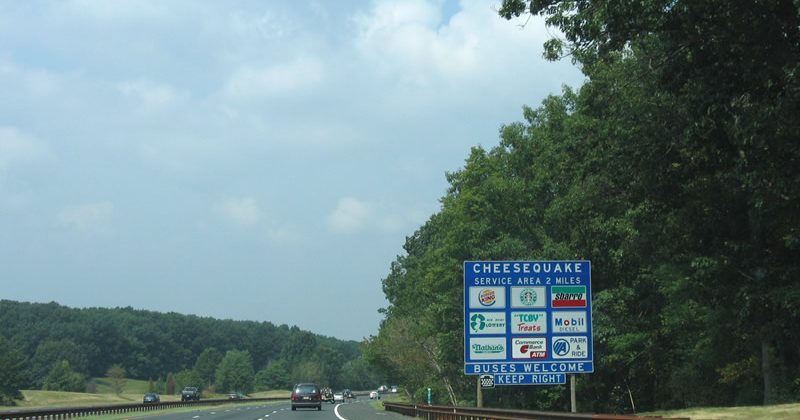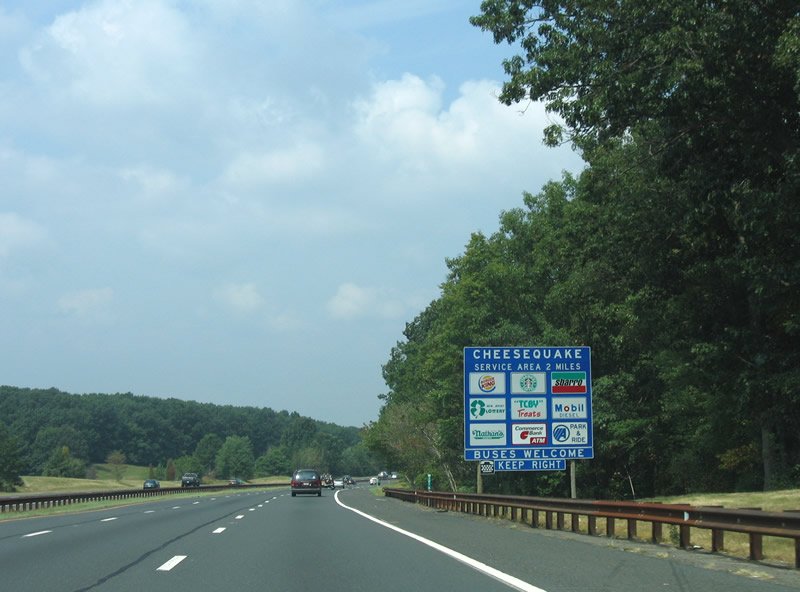 The Garden State Parkway intersects with NJ Highway 9 around Tom's River New Jersey, roughly thirty miles South of Bruce Springsteen's home town of Freehold.
But the guy who was sprung from cages out on Highway 9 does not want a Garden State Parkway rest stop named in his honor.
Here is Marcus Jones at Entertainment:
The New Jersey Turnpike has a history of naming its rest stops after important figures like Alexander Hamilton and Thomas Edison, but as the Garden State Parkway prepares to add a new set of tributes to its best and brightest, one key figure would prefer to, uh, sit this one out.
"Bruce Springsteen respectfully declined to have a service area named after him," New Jersey Hall of Fame spokesperson Natasha Alagarasan told NorthJersey.com.
The organization will mount displays paying homage to several stars and luminaries at the rest areas, which typically house convenience stores, fast food restaurants, and gas stations in one handy vicinity. Notables being honored include James Gandolfini, Whitney Houston, Jon Bon Jovi, author Judy Blume, salsa icon Celia Cruz, Frank Sinatra, novelist Toni Morrison, news anchor Connie Chung, and athlete Larry Doby, who will have stops named after them in places like Montvale and Monmouth.
Read the entire piece here.