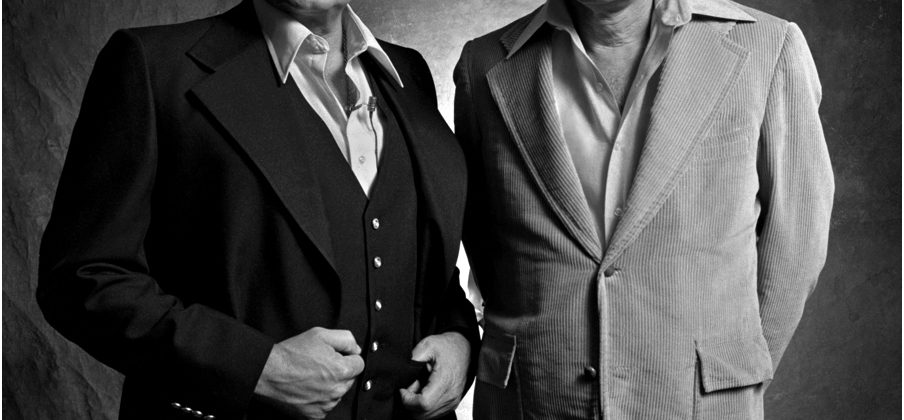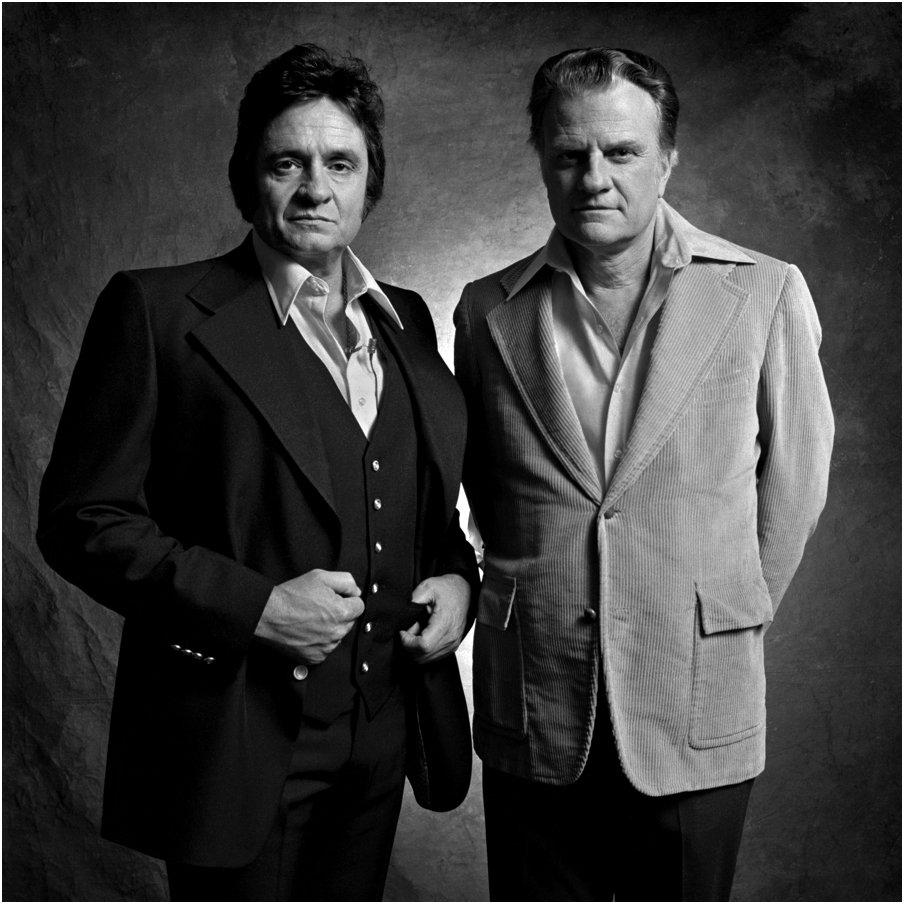 What is going on Evangelicalland?:
Are evangelicals anti-anti-racist?
One evangelical doesn't like David French writing about race. Here is what French wrote.
Shane Claiborne wants to visit Greg Locke's church:
Christian Contemporary Music is more popular than country music…IN NASHVILLE!
The Holy Post tackles reparations:
"It is my fervent hope that every time Ken Starr enters a church, when he bows his head to pray, that he sees the faces of all the children and women who had been harmed and that he could have helped, but did not…"–Judi Hershman.
"Selfish special interest groups":
Evangelicavision:
Can evangelical men learn something from Ted Lasso?:
One-quarter of white evangelicals don't want the vaccine. This is not a good look for people who claim to follow Jesus. Dr. Andrew Wong agrees.
Blast from the past:
The Evangelical Environmental Network and Young Evangelicals for Climate Change are supporting Pennsylvania senator Bob Casey's call for a new Civilian Conservation Corps.
What is the difference between the Gospel Coalition and Mars Hill Church?:
Jack Hibbs is hanging out with Mike Pompeo:
Hibbs is also using his platform to promote Larry Elder's candidacy for governor of California:
Russell Moore and Tim Dalrymple of Christianity Today will discuss Christian publishing:
Good news from Nigeria.
Eric Metaxas says that his recent appearance on Steve Bannon's show was "epic."
Kirk is not backing down on his recent Simone Biles remarks. Catch him an evangelical megachurch near you:
David Brody compares racial segregation to vaccine policy:
Max Lucado has COVID-19:
Evangelicals love Christian Olympians.
More on the Liberty University rape victims.
Franklin Graham on George Foreman on patriotism:
A good word for the evangelical anti-vaxxer crowd:
Why not read them all?:
Ironic:
Liberty University and Owen Strachan are going to "dismantle the Left":