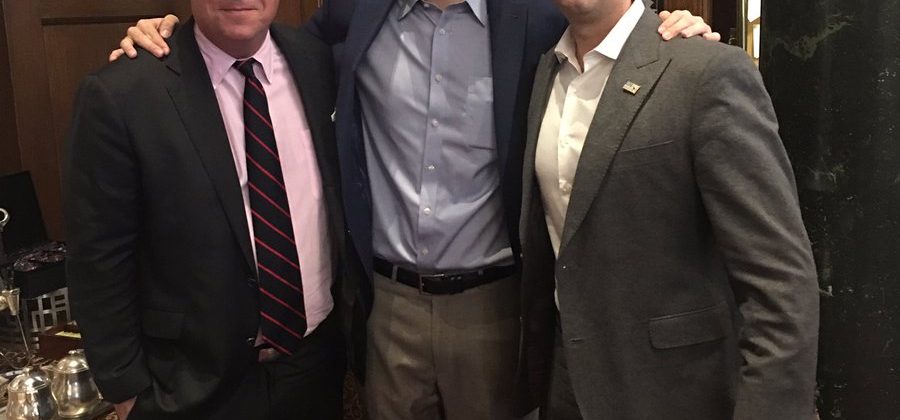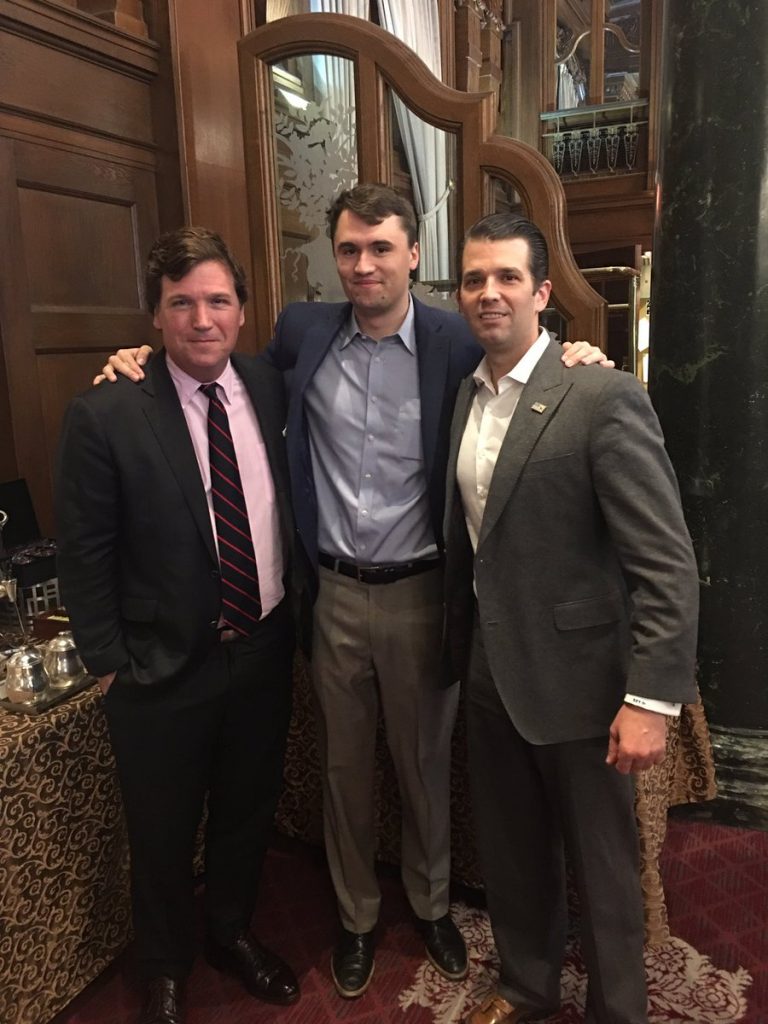 Yesterday was a sad day for the United States. When I use the term "anti-Christ" in this post I am not invoking some kind of eschatological figure mentioned in the Book of Revelation, but a general spirit that runs counter to the teaching of Jesus Christ and Christianity.
First, there was Charlie Kirk, a conservative activist and professed evangelical Christian who often speaks at megachurches around the country, including Jack Hibbs's Calvary Chapel-Chino Hills. Watch:
Just so we have a record of this, here is what Kirk said:
So Simone BIles, who's obviously a very talented gymnast, decided not to compete in the gold medal competition. Now she probably could have just competed and probably could have checked the boxes and they would have got a gold medal. Simone Biles says "this Olympic Games I wanted to be for myself when I came in and I still felt I was doing it for other people…it hurts my heart because doing what I love has been taken away from me to please other people." You know, that's the point Simone Biles. You're representing your nation selfish sociopath. You kidding me. "Today it's like, you know what, I'm not going to do something stupid and get hurt. It's just not worth it, especially when you have three amazing athletes that can step-up to the plate and do it." So you know who has the gold medal? RUSSIA! RUSSIA! I have to go look at these four foot-eleven Russian Olympians chewing on their gold medal smirking at the Americans. I'm not OK with that. But honestly, that's where we're headed. We are raising a generation of weak people like Simone Biles. Again, if she's got all these mental health problems, don't show up. She's an incredible athlete. Of course she's an incredible athlete. She's probably the greatest gymnast of all time. She's also very selfish. She's immature. And she is a shame to the country. She's totally a sociopath. Of course she's a sociopath. (Andrew says she's not a sociopath). What kind of person skips the gold medal match? Who does that? It's a shame to the nation. You just gave a gift to the Russians. Don't show up. If you're not ready for the bigtime, we've got thousands of young female gymnasts that would love to take your place–thousands! Simone Biles just showed the rest of the nation that when things get tough you shatter into a million pieces.
Anyone who has suffers from mental illness, or has a loved one who suffers from mental illness, knows something about what Simone Biles was going through earlier this week during the women's gymnastic team finals. And what we don't know, Michael Phelps does:
Charlie Kirk is what happens when one privileges masculine patriotism over Christian compassion and love.
And then there was the January 6 Select Committee hearings. Four U.S. Capitol police offers gave stirring testimony. We all saw new video footage of what happened on that day.
Yet, the day began with GOP members of Congress blaming the events of January 6 on Speaker of the House Nancy Pelosi:
Stefanik and others live in an alternative reality. This is an embarrassment in light of the Capitol police testimonies that the nation heard yesterday morning.
Jake Tapper of CNN put it best. The reference here is to House minority leader Kevin McCarthy and the two members of his GOP caucus–Kinzinger and Cheney–who are sitting on the select committee:
And we cannot forget the conservative cable news shows–the place where far too many American evangelicals get their understanding of the world.
Here is Tucker Carlson:
Here is Laura Ingraham:
People like Kirk, Carlson, and Ingraham can spew this kind of rhetoric as much as they want. We have freedom of speech in this county and we are not a Christian nation. But in my view anyone who claims to be a follower of Jesus Christ must openly reject this rhetoric.