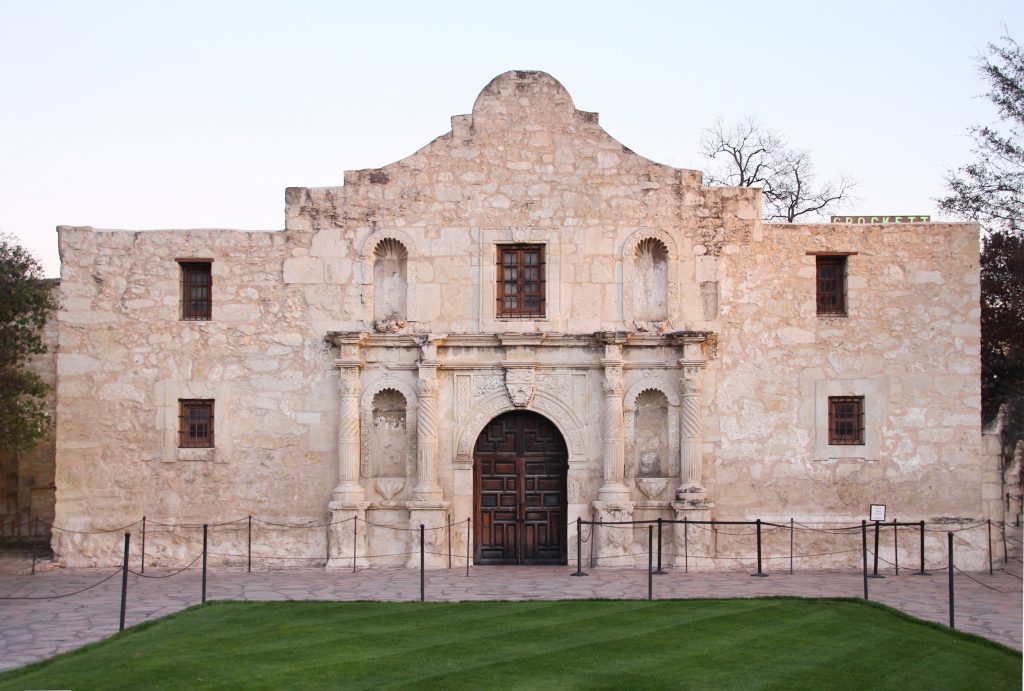 Earlier this month I wrote a long post on complexity and revisionism in the doing of history.
Over at Milwaukee Independent, historian Heather Cox Richardson discusses the importance of rewriting history. She writes in the context of a recent revisionist history of the Alamo that we have also covered at this blog.
Here is a taste:
Here is why this rewriting of our history matters.
Historians study how societies change. In order to do that, we examine sources created at the time – newspapers, teapots, speeches, tweets, photographs, landscapes, and so on – and judge what we think happened by comparing these primary sources to things other historians have said, on the basis of evidence they have found. We argue a lot. But if we cannot see an ever-widening story, we cannot give an accurate account of how societies change.
An inaccurate picture of what creates change means that people cannot make good decisions about the future. They are at the mercy of those who are creating the stories. Knowledge is indeed power.
So the destruction of accurate history is about more than schools. It is about self-determination. It is about having the freedom to make good decisions about your life. It is about the very things that democracy is supposed to stand for.
Read the entire piece here.