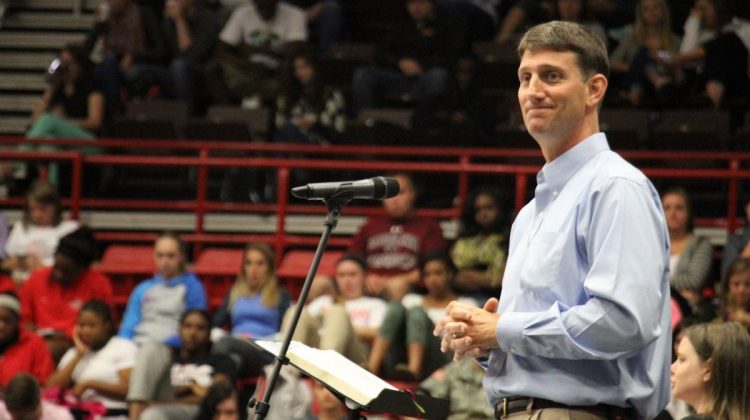 Jonathan Lotz is the son of Anne Graham Lotz. Here is Julian Shen-Berro at the Charlotte Observer:
Jonathan Lotz, the grandson of Rev. Billy Graham, is hospitalized and in critical condition due to COVID-19, according to social media posts by his mother.
Anne Graham Lotz, the founder of AnGeL Ministries in Raleigh, said Sunday that her son is in the intensive care unit at an unidentified hospital. She asked for people to pray for her son's recovery.
"Fifty years ago I could hold my son in my arms," she said in a post Saturday. "Now I have placed him in the arms of Jesus."
Saturday's Facebook post has garnered over 54,000 reactions and 21,000 shares since Saturday. The Instagram version got over 22,500 likes.
Jonathan Lotz, an ordained minister, directs Jonathan Lotz Ministries and has preached around North Carolina and the country, according to his website. He grew up in Raleigh, according to news reports.
Read the rest here.
I can't find any information about Jonathan Lotz's vaccination status.