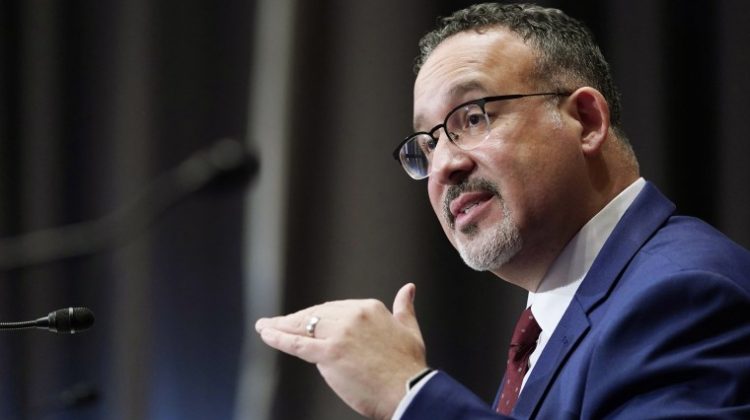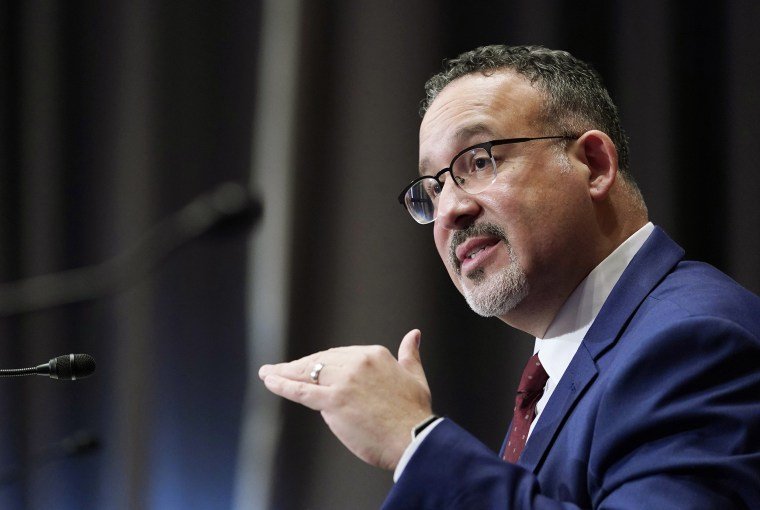 Back in April we wrote about the Department of Education "priorities" for its new American History and Civics grant program. The call for proposals expressed an interest in programs that stressed the "importance of including, in the teaching learning of our country's history, both the consequences of slavery, and the significant contribution of Black Americans to our society." It then referenced The New York Times 1619 Project and the work of historian Ibram X. Kendi.
The most recent program description does not include the 1619 Project or a reference to Kendi. Compare this recent program description to the original description released in April. The new program description still gives priority to grant proposals that "incorporate practices that reflect the diversity, identities, histories, contributions, and experiences of all students into teaching and learning and create inclusive, supportive, and identity-safe learning environments." But the Department has removed much of the anti-racist language of the first description.
Here is Valerie Strauss at The Washington Post:
The U.S. Education Department is trying to tamp down controversy over a $3 million grant program for teaching U.S. history and civics that led conservatives to accuse the Biden administration of trying to mandate the use of specific materials about systemic racism in the classroom.
The department published a notice Monday in the Federal Register requesting applications for grants that dropped references to published anti-racism works that had been mentioned in proposed rules released in April for the American History and Civics Education grant program, and that had drawn the ire of conservatives.
The proposed rules did not actually suggest the contested material would be required for grantees to use, but Education Secretary Miguel Cardona addressed concerns of critics by making clear in a blog post that curriculum decisions will not be dictated by the federal government.
"This program, however, has not, does not, and will not dictate or recommend specific curriculum be introduced or taught in classrooms," he wrote Friday on the department's blog, Homeroom. "Those decisions are — and will continue to be — made at the local level."
Department spokeswoman Kelly Leon said Cardona would have no further comment about the issue other than what he wrote on the blog.
Read the rest here.
My advice to history teachers around the country: Stop teaching "critical race theory" and keep teaching American history.