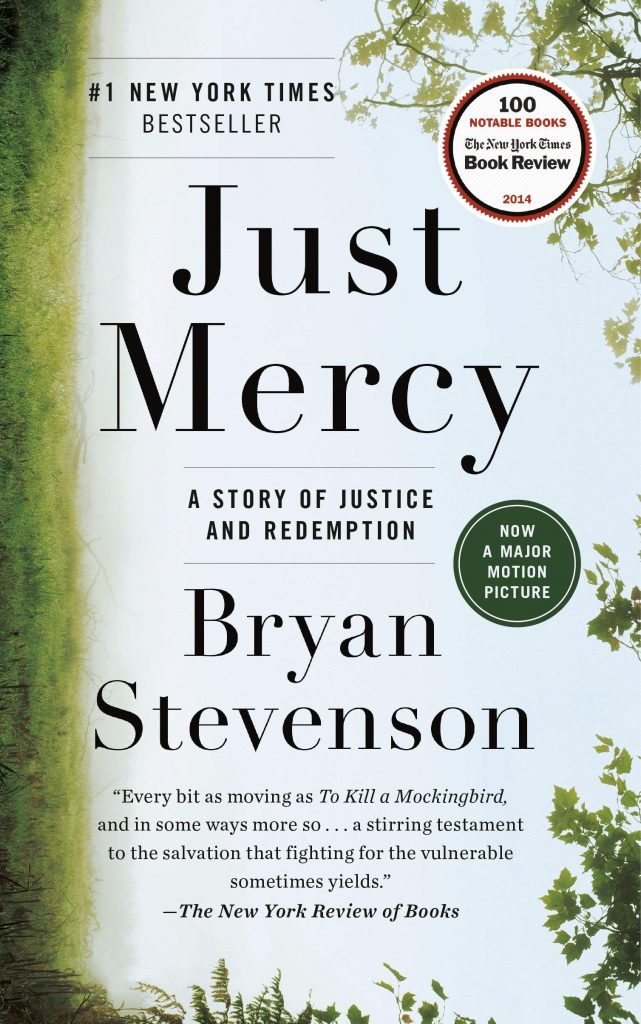 As part of its first-year experience program, incoming first-year students at Messiah University are reading Rebecca Skloot's The Immortal Life of Henrietta Lacks. They will not be alone.
Here is Audrey Williams June and Jacquelyn Elias at The Chronicle of Higher Education:
Many students heading off to college for the first time this fall already have a college-level assignment to complete: Read a book over the summer, and come to campus prepared to discuss it.
But those students won't be reading just any book. It will be a "common reading," a book selected by their institution to create a shared experience and be the subject of group discussions among freshmen. Some of the books are intended to help raise awareness of social issues, and are the subject of lectures, performances, or author visits.
The tradition goes by many names. It's "One Book, One Campus" at East Stroudsburg University of Pennsylvania and Pierce College. It's called "The Big Read" at Purdue University and at the University of Arkansas at Fort Smith. At Sussex County Community College, it's called "Campus Novel." And Washburn University's common-reading program is dubbed "iRead."
As varied as the names of the programs is what students read. The Chronicle analyzed four academic years' worth of common reads — more than 1,064 titles at more than 700 institutions — to learn more about the books students are asked to read and the topics explored.
Read the rest here.
Here are the most popular first-year reads from the last four academic years:
Brian Stevenson, Just Mercy: A Story of Justice and Redemption
Tara Westover, Educated: A Memoir
Mona Hanna-Attisha, What the Eyes Don't See: A Story of Crisis, Resistance and Hope in an American City
Ta-Nehisi Coates, Between the World and Me
Wes Moore, The Other Wes Moore: One Name, Two Fates
Rebecca Skloot, The Immortal Life of Henrietta Lacks
Jennine Capo Crucet, Make Your Home Among Strangers
Trevor Noah, Born a Crime: Stories From a South African Childhood
David Isay, Callings: The Purpose and Passion of Work
Tommy Orange, There There
Here are some book choices that caught my eye:
Asbury College (2019-2020) Alan Jacobs, How to Think :A Survival Guide for a World at Odds
Assumption College (2018-2019): Frederick Douglass, Narrative of the Life of Frederick Douglass, an American Slave
Baylor University Honors Program (2018-2019): Alan Jacobs, How to Think: A Survival Guide for a World at Odds
Baylor University Honors Program (2017-2018): David Brooks, The Road to Character
Bluffton University (2020-2021): Colin Beavan, No Impact Man: The Adventures of a Guilty Liberal Who Attempts to Save the Planet and the Discoveries He Makdes About Himself and Our Way of Life in the Process
Boston College (2020-2021): Bruce Springsteen, Born to Run
Bryn Mawr College (2017-2018): Jill Lepore, The Secret History of Wonder Woman
College of the Holy Cross (2019-2020): David Wallace-Wells, The Uninhabitable Earth: Life After Warming
Eastern Mennonite University (2020-2021): Padraig O'Tauma, In the Shelter: Finding a Home in the World
Grace College (2017-2018): Barry H. Corey, Love Kindness: Discover the Power of a Forgotten Christian Virtue
Hope College (2020-2021): Nathaniel Philbrick, In the Heart of the Sea: The Tragedy of the Whaleship Essex
Malone University (2017-2018): J.D. Vance, Hillbilly Elegy: A Memoir of a Family and Culture in Crisis
Malone University (2018-2019): Tara Westover, Educated: A Memoir
Metropolitan Community College-Penn Valley ,MO (2018-2019): Lin-Manuel Miranda and Jeremy McCarter, Hamilton: The Revolution
Mid-America Nazarene University (2019-2020): Elie Wiesel, Night
Mount Holyoke College (2020-2021): Nikole Hannah-Jones, "The 1619 Project"
Princeton University (2020-2021): Jill Lepore, This America: The Case for the Nation
University of Notre Dame Honors Program (2019-2020): Mary Shelley, Frankenstein
University of Notre Dame Honors Program (2020-2021): Sarah Igo, The Known Citizen: A History of Privacy in America
University of Pennsylvania (2020-2021): Benjamin Franklin, "Proposals Relating to the Education of Youth in Pennslyvania"
University of Pennsylvania (2020-2021): Martin Luther King Jr., "The Purpose of Education"
University of Scranton (2017-2018): James Martin, SJ, The Jesuit Guide to (Almost) Everything: A Spirituality for Real Life
University of Scranton (2020-2021): Father Gregory Boyle, Barking to the Choir: The Power of Radical Kinship
University of Virginia (2017-2018): Danielle Allen, Our Declaration: A Reading of the Declaration of Independence in Defense of Equality
Wake Forest University (2017-2018): Ron Chernow, Alexander Hamilton
Wake Forest University (2019-2020): Michelle Obama, Becoming
Wake Forest University (2019-2020): Benjamin Franklin, The Autobiography of Benjamin Franklin
Westmont College (2020-2021): Bible, The Book of Proverbs