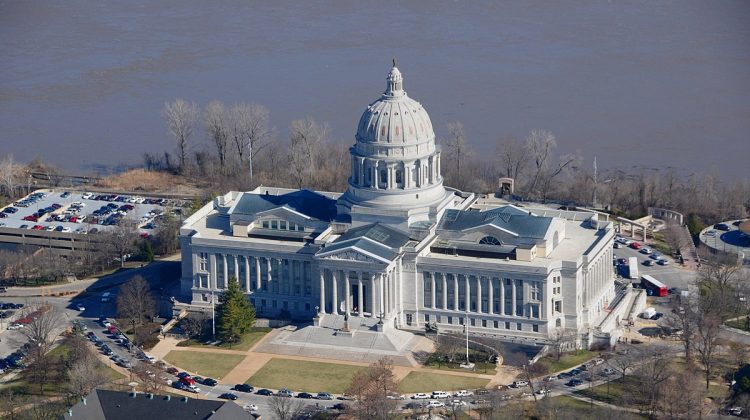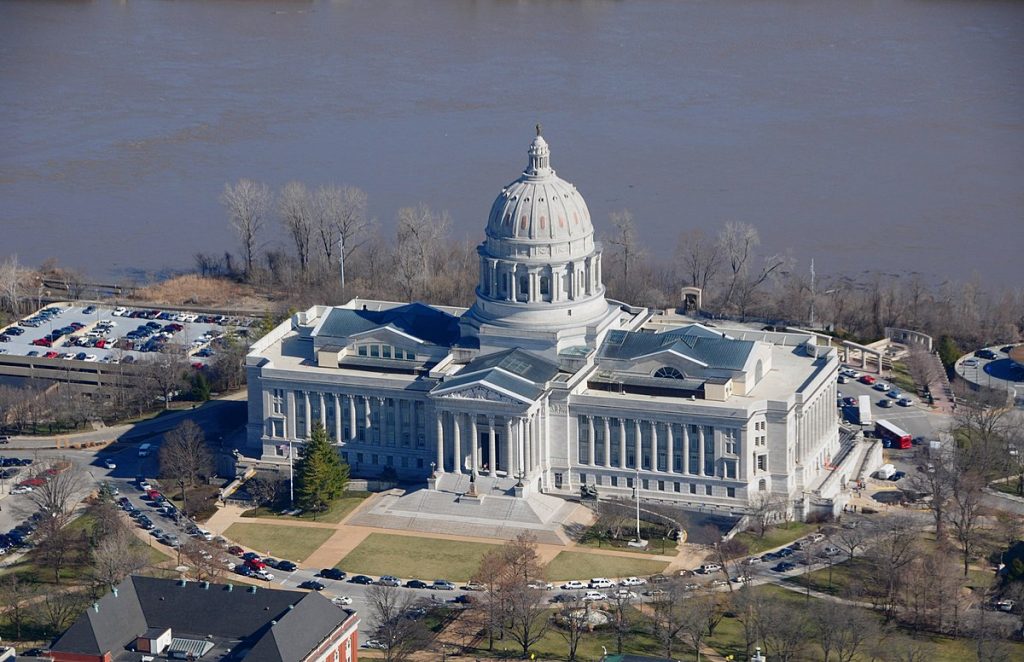 Seriously?
Here is Summer Ballentine at the Associated Press:
A Missouri legislative committee on Monday held a hearing on how educators teach K-12 students about race and racism without hearing from any Black Missourians.
No Black parents, teachers or scholars testified to the Joint Committee on Education during the invite-only hearing on critical race theory.
Aside from an official from Missouri's education department, the only people who testified Monday were critics of critical race theory, which is a way of thinking about America's history through the lens of racism.
Read the rest here.