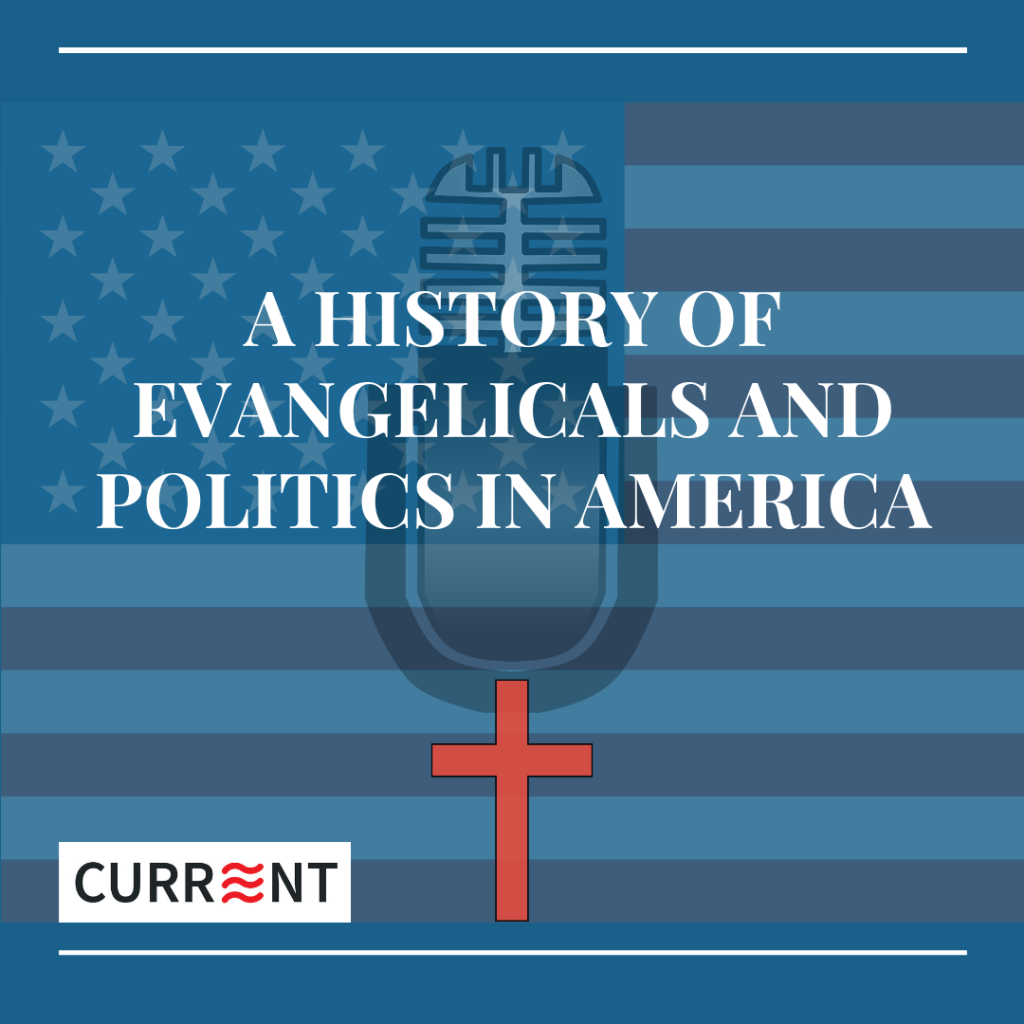 "Marriage Protection Week" comes to the Great Plains.
Episode 14: "What's the Matter with Kansas?" dropped last night. Subscribers to Current at the Longshore level and above receive this narrative history podcast.
(No teaser this week).
Listen to Episodes 0, 1, and 2 here.
If you like what you hear, and want to listen every week, please consider supporting our work at Patreon.