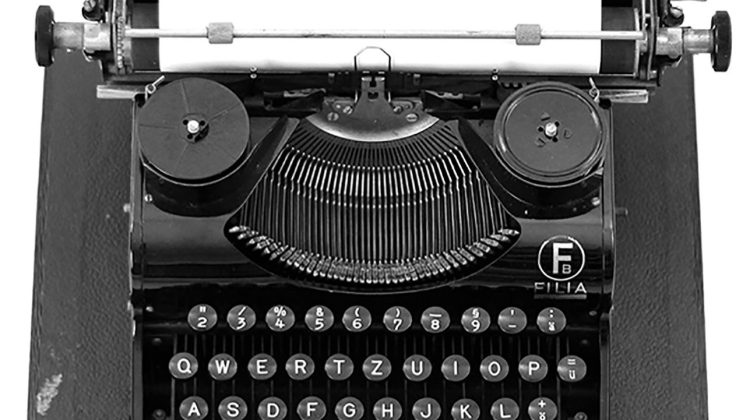 With the decline in the humanities at colleges and universities, it is important that non-academic institutions raise the questions that animate humanities learning. What does it mean to be human? What is truth? What is beauty? How shall we live? How do we engage with one another in our neighborhoods, churches, communities, and nation?
A wise person once said to me that the best way to understand the commitments of a given institution is to "follow the money." Universities and colleges–even Christian universities and colleges–claim to be interested in these questions, but they are not interested in funding and supporting them to the degree that they once did.
Everything we publish at Current intersects in some way with these questions. The fate of American democracy requires an ongoing conversation centered around such questions.
This leads me to some of my morning reading. I was browsing the current issue of The Hedgehog Review and came across associate editor Kyle Edward Williams's review of two new books on the humanities. Here is the relevant passage:
It should be obvious, but evidently needs saying, that the fate of the humanities in our time does not depend solely on the modern research university. Various institutions, initiatives, and practices contribute to overlapping projects of humanistic inquiry such as documentary filmmaking, secondary education, trade press publishing, podcasts, museums, and magazines. To be sure, some of these vary in quality and others are aimed at passive consumption, but when the crisis talk of the humanities reaches a fever pitch, as it often has in recent years, it's important to state the following loud and clear: The disposition that constitutes the humanities is not the exclusive possession of deans and donors and hiring committees. Neither is the intellectual life the property of professional academia. Both, one can argue, stand a better chance of flourishing outside the boundaries of manicured campus lawns and at a safe distance from university endowments; in small if still serious and enthusiastic societies of writers and independent scholars; in community colleges and prison education programs; in churches or monasteries ; even, dare we say, in little magazines and journals.
If you are enjoying Current, please consider supporting our work. Help us keep this little magazine (and its podcasts!) going.
We can't survive much longer without paying our excellent writers and covering some of our bills. We are still a few months away from our "stop and reassess if we can go forward" date, but we are hoping that when that date arrives we will be in good financial shape. As Executive Editor of Current I am reminded once again of the words of In These Times founding editor James Weinstein: "When I founded In These Times I thought I was going to be an editor, but I discovered that to keep it I had to become a beggar." 🙂
Feel free to head over to our Patreon site (or click the red SUPPORT button above) and check-out the different ways you can support our work and join our community of readers and listeners.