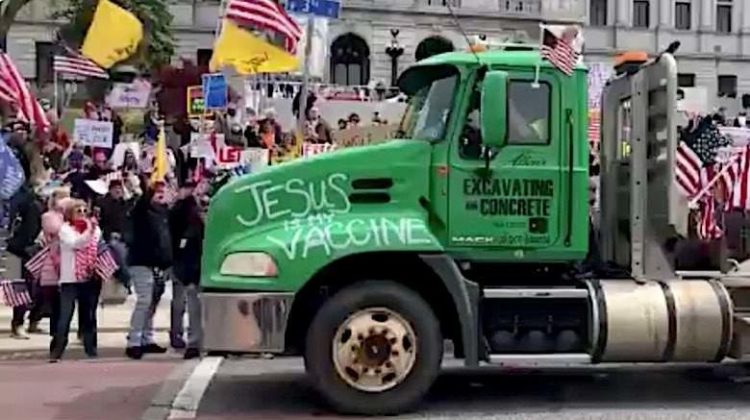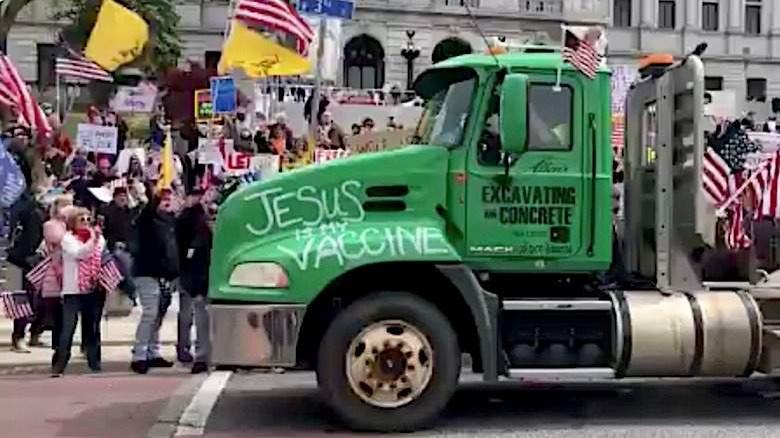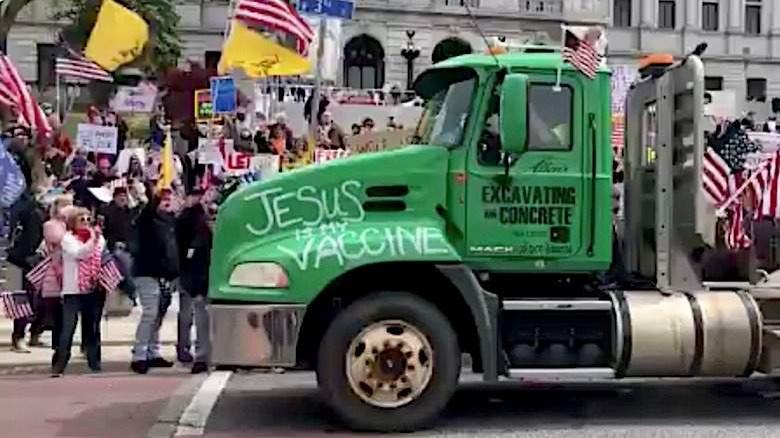 Some disturbing news from Jack Jenkins at Religion News Service:
As COVID-19 cases surge again, two things are true about many counties considered hot spots: Vaccination rates are low and white evangelical Protestant populations are high, according to a new data analysis.
Concern about vaccine hesitancy or outright anti-vaccine sentiment among white evangelicals has persisted since at least March, when, according to a poll from Pew Research Center, those who said they were Christian and born-again were far more likely than any other religious group to say they definitely or probably would not get a vaccine.
A full 45% of white evangelicals fit this description. The next-closest religious classification (Americans who list their religious affiliation as "nothing in particular") was a full 9 points lower at 36%, which was also the national average.
Read the rest here.