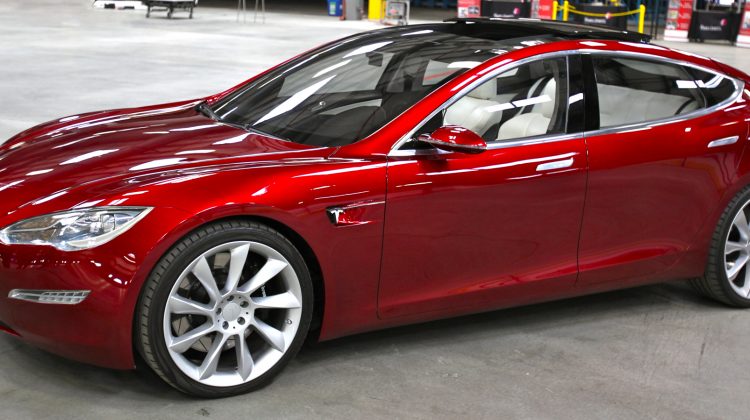 According to Elizabeth Currid-Halkett, the members of the "aspirational class," for all their tree-hugging and wokeness, have lost their way. Here is a taste of her piece at The Hedgehog Review:
According to the French sociologist Pierre Bourdieu, cultural capital is the strongest indicator of social position. Our knowledge, our college degrees, our ways of talking, our networks of friends and familiars—all reveal more about our social position than any car or high-end watch. Although money matters, one can be very wealthy but culturally déclassé. One can buy a Rolex yet be unable to hold one's own at a dinner party discussing The New Yorker. Bourdieu argues that such socially ascribed values, tastes, and behaviors form our "habitus"—our ways of perceiving and reacting to our social world and our feel for how it works.
The problem with America's aspirational class is that its members mistakenly assume that their privileged habitus, and the social and cultural capital that inform and express it, are shared by all Americans—or at least should be. But American culture and society are more complicated than Bourdieu's still fairly stratified and culturally centralized France. The fact is that not all Americans today share the same vision of social mobility and the good life. Something closer to such a common ideal might have obtained in the mid-twentieth century, when owning a home and a station wagon and attending church and raising kids who would go on to do better than their parents were part and parcel of the American Dream.
But in today's America, social positioning involves a system of tacit cultural signifiers at least as exclusionary and distinguishing as those of, say, of upper-class Britain. American elites now eschew many of the vulgarly ostentatious trappings of the well-off, or at least justify their high-end purchases with virtue-signaling explanations—the $100,000 Tesla is purchased rather than a Range Rover because it is an environmentally friendly car; the $3,000 Goyard handbag shows no labels, unlike the flashy Louis Vuitton bags of the 1980s; the beach house in Cape Cod is run down; parents choose a family trip to the Galápagos over a vacation to Disneyland; sending one's kid to private school is valued more than a country club membership. Breastfeeding fulfills an almost Barthesian mythology of motherhood, the cultural gold standard to which all mothers should aspire. More to the point, signals are embedded in cultural capital, and almost all of them are suggestive more about knowing what to buy than about how much it costs. Accompanying these choices is a barely concealed air of moral superiority: that these choices are necessarily more ethical than other choices.
Read the entire piece here. A lot of this sounds similar to David Brooks's 2000 book Bobos in Paradise: The New Upper Class and How They Got There.