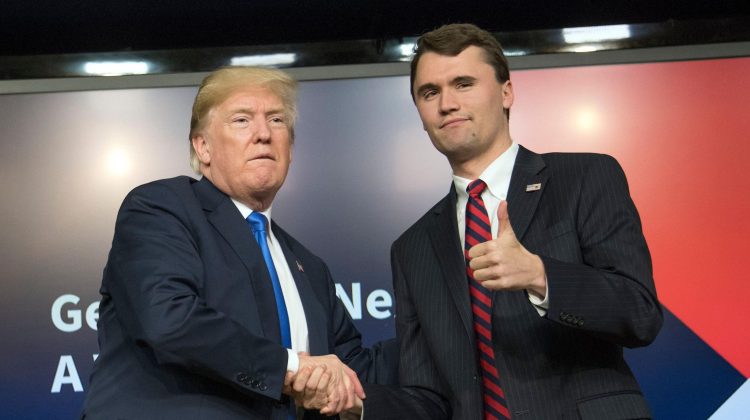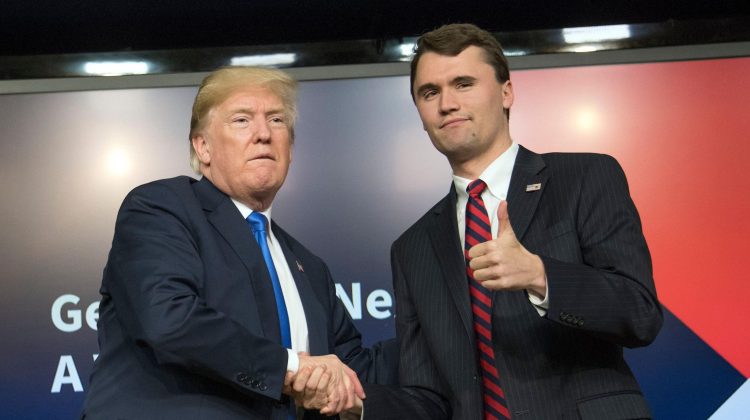 Or does he?
Watch:
A few comments:
Kirk is right about rapes in New York City. In 1980, there were 5,405 rapes in the city. By 2013 that number had dropped to 2,797. By 2019, it reached an all-time high at 6,583. I am not a criminologist, but it is clear that rapes are rising in the city. But how much does this have to do with the #MeToo movement and the fact that more victims are coming forward these days? What about murder? In 1990, there were 2,605 murders in New York City. In 2019 there were 558.
Kirk says "we value church attendance more than plastic from China." I wonder if he realizes that the number of evangelicals in the United States is declining. And experts say the number is declining because young people are sick of the kind of politicized Christianity Kirk is promoting.
Kirk says police officers should be paid more. I agree. We also need to come to grips with systemic racism in police department and the legal system as a whole. The way Kirk talks it sounds like he would vote for Democrat Eric Adams in the 2021 New York mayoral race. Teachers also need to be paid more. Maybe we should tax the wealthy so we can raise the salaries of police officers and teachers. Oh wait, we can't do that–"socialism."
Kirk wants to "elevate" welders and plumbers. I have a brother who is a carpenter. He makes ten times more money than I do and lives an affluent life. My other brother is a retired plumber. When he was working he made a lot more money than I do as a full professor. Just saying.
When Kirk says "we want to protect our own country and culture" I want to ask him to define what he means by "our culture." This sounds a lot like what my Italian immigrant grandparents heard in the first two decades of the 20th-century.
Kirk talks about the founding fathers as if they were demi-gods, not human beings. As a Christian (a faith Kirk shares), I believe that there are no heroes. We are all flawed, sinful human beings in need of redemption. Of course people, at times, can do heroic acts, but this requires them to rise above their nature. By the way, I also believe that there are no villains. People do horrendous things, but all human beings have dignity and value in the eyes of God.
Perhaps the most absurd thing Kirk says is that the United States Constitution is built on the "church" and "the family." There is nothing about either of these social institutions in the document.
In the end, it should not surprise us that Lauren "We are a Jesus army" Boebert would like what Kirk has to say in this video.