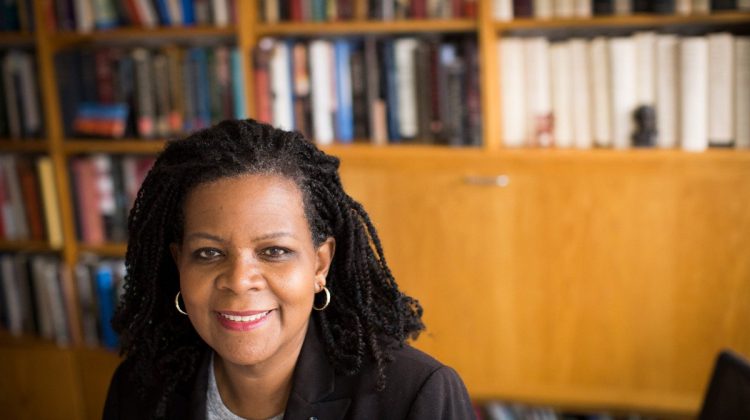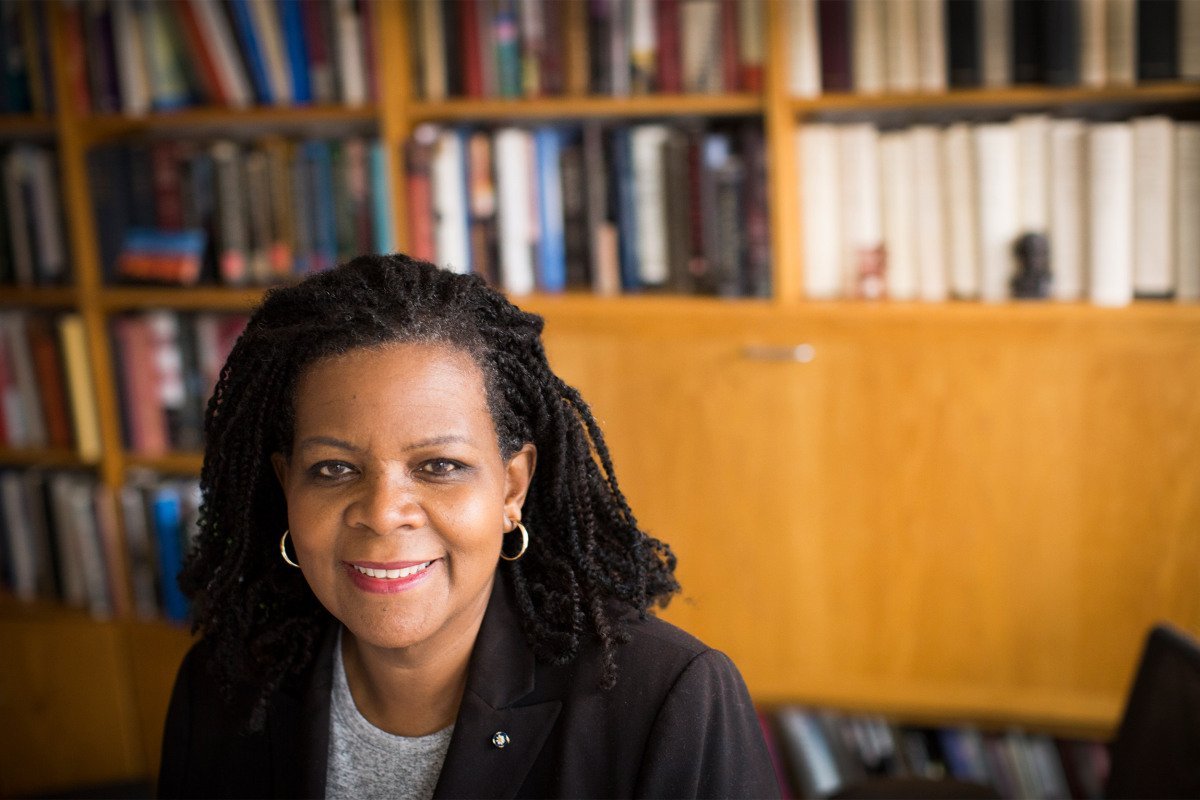 Here is a taste of Chauncey DeVega's interview with Gordon-Reed at Salon:
Why are so many (white) people upset by basic facts about the color line and its centrality to American history?
Guilt. That is why there are people who don't want to talk about race or slavery or related topics in schools because white children will supposedly feel upset. That is the heart of white identity politics. The idea that a child is going to look back at something that happened in the 1730s and say, "Oh, those are white people. Those are my people, and I must defend those people." That same child will then supposedly feel bad because challenging things are being said about them.
In practice it means that Black people's feelings do not matter. We want to tell the story of our ancestors. We have to keep quiet so that white people do not feel bad.
There is a choice being made there. They could easily repudiate what happened in the past and say, "We're going to do something different and move forward." But instead, the response is to be defensive. It puts white people and whiteness at the center of the universe, and everybody else is just peripheral to that. Only their feelings count. There are some white people who truly feel that way.
There is the common deflection that teaching the real history of the country and the color line is "divisive." Mitch McConnell recently used that language.
It is only divisive if Mitch McConnell and others who feel that way choose to stand with the people in the past. He could easily say, "Yes, that happened. It was wrong. We'll do better. And we want to chart a different course." But some of them are still very much wedded to that past. History is not just the study and discussion of things that make you feel good. That is not real history.
What is at stake in these current debates over history and public memory?
In the case of the Confederacy, it means the "Lost Cause," and how those who sympathize with it have never given up on the idea of white supremacy, or that Blacks should be second-class citizens. It also means that the interests of Black people should be subordinate to those of white people. With the Confederate statues and what they represent, including the "honor" of Confederate soldiers and so on, that is a way of publicly stating that the Confederacy will never be defeated, that its defenders have not repudiated the past and that they have not changed. Ultimately, that is what is at stake for them.
That past was a country built on chattel slavery. For Black people, these debates are about citizenship. The people who tried to preserve a system of slavery lose the Civil War and then get statues. That is an act of white supremacy. It is sending a message to Black Americans that you are not supposed to be comfortable here because this is "our" space.
Read the entire interview here.