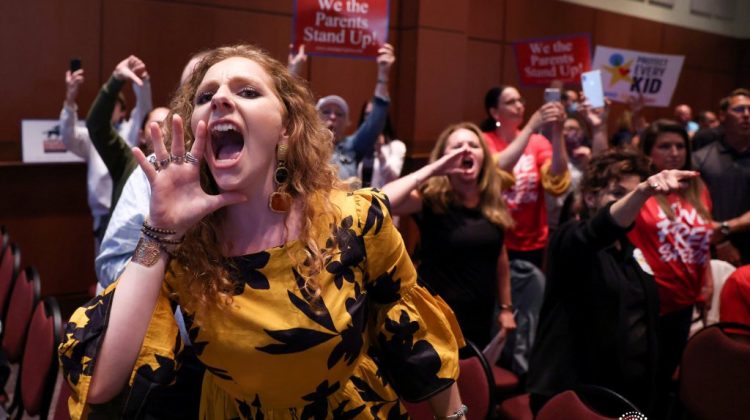 Rich Lowry of The National Review writes:
To paraphrase Bill Buckley, it'd be better if the schools were run by the first 50 pissed-off people standing in line to get to the microphone at a contentious school-board meeting than by the faculty of any education school in America.
Education is too important to be left to educators. The education schools, the administrators, and the teachers' unions are all beholden to progressive orthodoxies and will drag instruction in even the most conservative areas to the left, unless someone is paying attention.
Read his piece here.
What a slap in the face to hard-working teachers.
The National Review, the voice of an intellectually-respectable conservatism since 1955 and one of the first conservative outlets to oppose Trump, has taken a turn toward Trumpian populism.
By the way, the Buckley quote Lowry referenced goes something like this: "I would rather be governed by the first 2000 people in the Manhattan phone book than the entire faculty of Harvard."