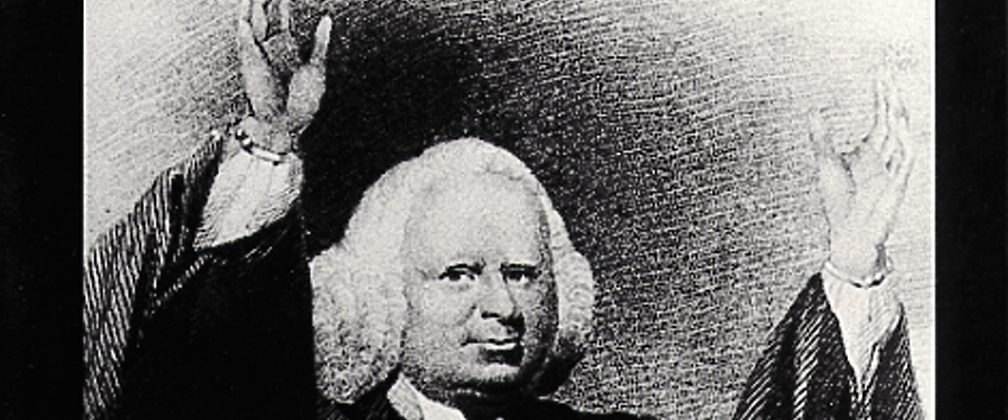 I am teaching Harry Stout's The Divine Dramatist again this Fall. I find it to be the most undergraduate accessible biography of Whitefield available. My students really like it.
Stout has been busy of late. He has two biographies in the works. Here is Yale News:
Although Stout's days advising graduate students have ended, his research continues. He is working on two book projects: One is a biography of Timothy Dwight, the theologian and eighth president of Yale College, that will draw on a trove of primary source manuscripts recently acquired by Yale's Divinity Library. The other is a cultural biography of Sarah Pierpont Edwards, Jonathan Edwards' wife, which he is co-authoring with Brekus and Kenneth Minkema, another of his former doctoral students.
The book uses a memoir of Sarah Edwards, also recently acquired by the Divinity Library, to explore early American attitudes toward the body, gender, ecstatic worship, and religious authority. It will provide a different picture of Edwards than the demure and measured wife portrayed in the historical record, Stout said.
"The memoir shows Sarah to be ecstatic, almost levitating, during a period of a couple of weeks in 1742," he said. "So that's going to be the nucleus of the book: The Sarah that nobody has really seen before."
For her part, Brekus is happy to be working with her former mentor.
"I have spent my career trying to be the same kind of doctoral adviser to my students as Skip was to me," she said. "I am deeply grateful for his brilliance, his mentorship, his kindness, and his friendship."
Read the entire piece here.