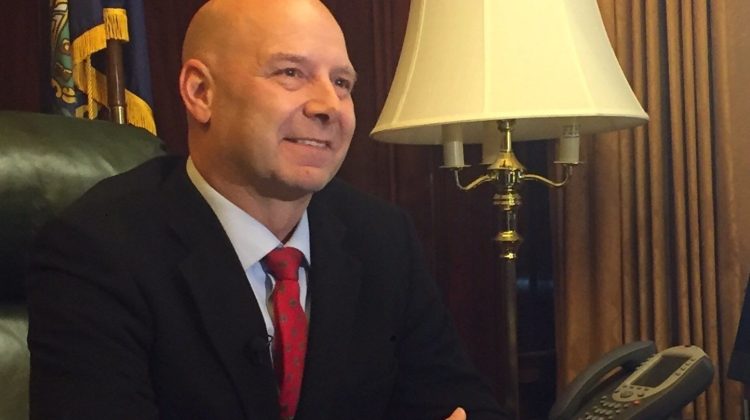 The Christian nationalist Pennsylvania senator with a hotline to Trump is initiating something called a "forensic investigation" of the 2020 election. Here is Mastriano at his website:
A forensic investigation of our election results and processes for the 2020 General Election and the 2021 Primary will go a long way to restore trust in our system. Voting is the fundamental right of all citizens. We should continually look for ways to improve the voting process to ensure every voice is heard.
Today, as Chair of the Intergovernmental Operations Committee, I issued letters to several counties requesting information and materials needed to conduct a forensic investigation of the 2020 General Election and the 2021 Primary.
Read the rest here.
Mastriano is essentially calling for the same election review that took place in Maricopa Country, Arizona. As some of you may recall, he visited the operation there.