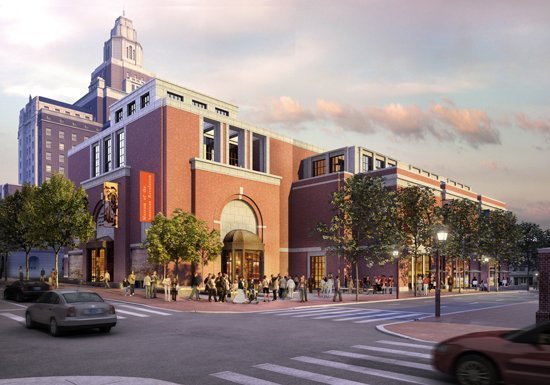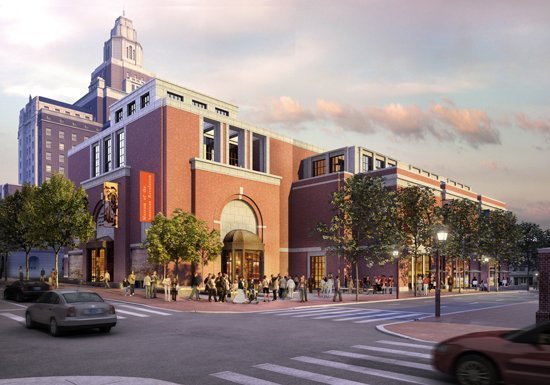 Here is John Garrison Marks at the blog of the American Alliance of Museums:
While the US Semiquincentennial Commission outlined a broad vision for the commemoration in its 2019 Inspiring the American Spirit report—describing a grassroots commemoration that educates, engages, and unites the country by exploring all of American history—the specifics of that commemoration will mostly be left for institutions and communities to decide for themselves. Because the 250th is designed as a broad, decentralized, and nationwide commemoration, even museums that are skeptical of the country's founding narrative or feel little connection to 1776 will be able to use this opportunity to reach new audiences, try new projects, and renew public engagement with history.
Ultimately, the Semiquincentennial will be whatever we—communities, museums, cultural and educational institutions—decide it should be, but we need to act now. As we consider our plans, museums would do well to keep in mind the incredible opportunities that will be open to us as attention towards and funding for 250th-related projects increase in the lead-up to 2026. In short, the 250th presents a once-in-a-generation opportunity to transform the nation, and museums should play a central role.
Although the possibilities are limitless, recent research and publications that consider civics, history, and the Semiquincentennial suggest museums can have their greatest impact in two critical areas. First, the 250th will enable museums to help audiences engage with a fuller story of our nation's history. They can provide an honest look at the diverse people and complex events of our past, helping to build a stronger, more widely shared historical foundation for the nation, one that can help us better understand the present. Second, museums can help repair the nation's civic fabric. By positioning themselves as critical community anchors and providing opportunities for mutual understanding, museums can help audiences develop and practice the civic skills needed to maintain our democracy.
Read the rest here.