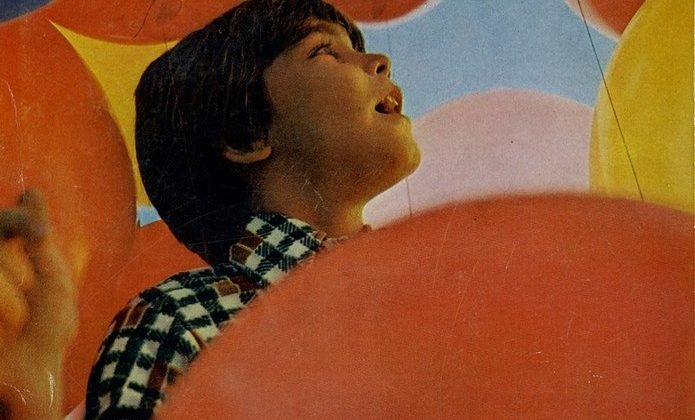 America's 250th anniversary is coming. It should be interesting.
Here is Jennifer Schuessler at The New York Times:
The story historians tell about the American Revolution has changed enormously since the Bicentennial. Uplifting biographies of the founding fathers may still rule the best-seller list (and Broadway). But these days, scholars depict the Revolution less as a glorious liberty struggle than as a hyper-violent civil war that divided virtually every segment of colonial society against itself, and left many African Americans and Native Americans worse off, and less free.
Today's historians aren't in the business of writing neat origin stories — complexity, context and contingency are their watchwords. But in civic life, where we stake our beginnings matters.
"Every nation has to have a story," said Annette Gordon-Reed, a historian at Harvard whose new book "On Juneteenth" parses the elisions and simplifications at the heart of various origin narratives.
"We're arguing now about the content of that story, and finding the balance," she said. "If you think the United States was a good idea, you don't want people to think the whole effort was for nothing, or was meaningless or malign."
Read the rest here. In addition to Annette Gordon-Reed, the piece quotes Jane Kamensky, Michael Hattem, Philip Mead, and Robert Parkinson.