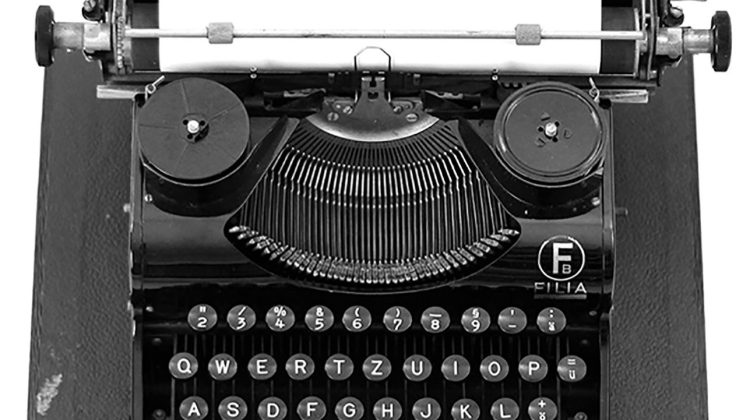 Current is coming-up on its three month anniversary. We are pleased with the caliber of writers we have been able to attract to our new platform and the quality of featured pieces we have been able to publish. We want to continue to deliver this kind of quality and we need your help to make it happen. Please consider becoming a Patron by clicking the red SUPPORT button above or visiting our Patreon site directly.
So what about these changes?
First, my feature writing at Current is now moving behind the paywall. In other words, I will be the sole writer of our weekly patrons-only piece, at least for the near future. Jay Green and Eric Miller will continue to write pieces available for free to all readers.
Second, we are moving parts of The Way of Improvement Leads Home blog behind the paywall. Starting next week, our twice-weekly "Evangelical Roundup" will be accessible to patrons (at any level) only. Other posts during the week will also occasionally go behind the paywall.
I know this may be disappointing news for folks who have been reading The Way of Improvement Leads Home blog for free over the course of the last thirteen years. As many of you long-time readers know, I have always refused to place ads on the blog. I have also turned down multiple offers to move the blog to larger platforms. I've always wanted the blog to remain independent. Current has provided me with an opportunity to be part of something larger than just an individual blog and I am committed to making this project work. I hope that moving some material from the blog behind the paywall might help in growing our patrons and making Current successful. We want to pay our writers and continue to deliver quality content. Thanks for understanding.
If you are a patron, you will notice no change. (See my personal note to you at the Patreon site.) If you are not patron, I hope you will consider joining us at the $5 level or higher. ($10 patrons and above also get access to A History of Evangelicals and Politics podcast.)
As always, thanks for reading Current and The Way of Improvement Leads Home blog!