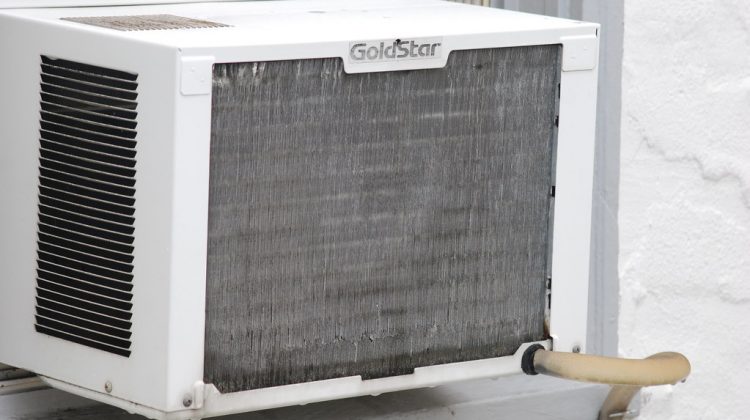 On Sunday it was 112 degrees in Portland.
Check out Robinson Meyer's sobering piece at The Atlantic.
A taste:
The Biden administration has been teased for trying to stuff climate change into an infrastructure frame. But this week has affirmed the basic logic of its move. Adaptation, long the neglected arm of climate policy, will need to lead our efforts to address rising global temperatures. "Most of the infrastructure that we're going to use in the next several decades, it's already here; it's already in the ground," Constantine Samaras, an engineering professor at Carnegie Mellon University, told me. "We have to figure out ways to make that stuff, those systems, resilient to increasing extremes."
So far we haven't met that standard. Even as the climate has diverged from its long-time normal range, the construction of physical infrastructure has not. "The public might look at engineering and say, 'Of course they're designing for a future climate; it would be silly if they weren't,'" Samaras said. "But we're basically not doing it." In 2018, he and his colleagues looked at whether any state department of transportation was planning for the precipitation thresholds of the future. Essentially none of them were, he said.
Since then, a few states have integrated the new normals into their highway manuals. But even if you know that climate change will happen, bending civil engineering to that future isn't easy—and, at least for now, it requires some art and argument. An engineer building a bridge can test and calculate how much weight it can bear, and another engineer can check the math, Samaras said. No such standard exists for the climate, and "engineering standards take a long time to propose, promulgate, and get adopted." Even if an agency—the National Oceanic and Atmospheric Administration, perhaps—started this work now, another decade would pass without resilience standards.
Read the entire piece here.
And as long as we are talking about infrastructure, is there a way to make sure this never happens again?
Add infrastructure to the pro-life agenda.