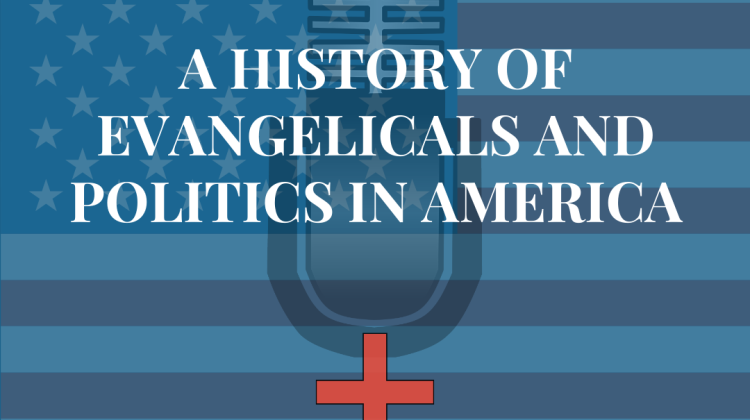 A state supreme court considers gay marriage.
Episode 11: "A New Front in the Culture Wars" dropped last night. Subscribers to Current at the Longshore level and above receive this narrative history podcast.
Here is a teaser:
Listen to Episodes 0, 1, and 2 here.
If you like what you hear, and want to listen every week, please consider supporting our work at Patreon.