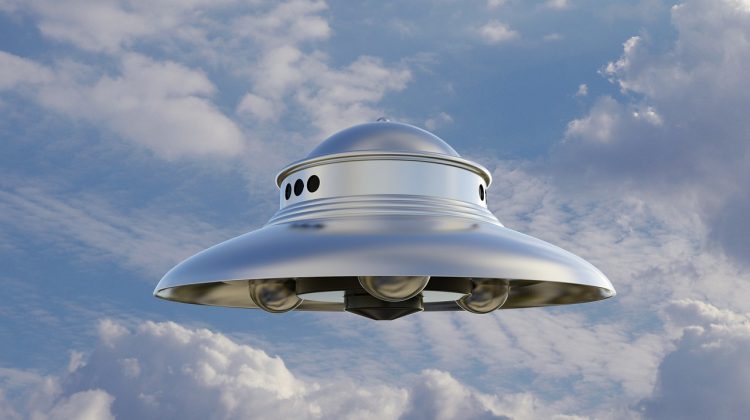 The Pentagon released its report on UFO's "unidentified aerial phenomena" yesterday.
Summary: They have no idea.
Here is Julian Barnes at The New York Times:
Government officials on Friday were reluctant to acknowledge the potential that the phenomena could be extraterrestrial craft, a signal of how unlikely they view that explanation.
There was no affirmative evidence that the unexplained phenomena are alien spacecraft in the report. But because the government has offered no explanation for so many of the episodes, the new report is sure to fuel the enthusiasm of those who believe they could be.
Read the entire piece here.
If only fundamentalist preacher Carl McIntire was still alive. I am sure he could help with the investigation. Here is an AP article from August 1977: