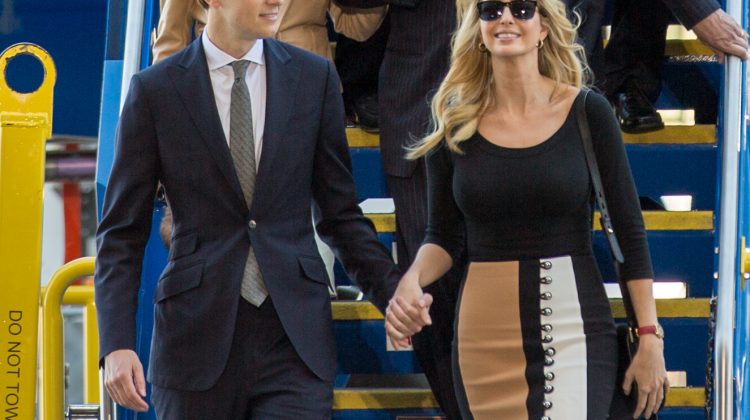 The title of Alexandra Petri's column says it all. Here is a taste:
After working very hard for years in the Trump administration, with special portfolios that included everything from Working Women to Peace in the Middle East (a subject on which Jared read 25 whole books!), Jared Kushner and Ivanka Trump would like to announce that — that was the old them. They would like the coverage about them to be different, please.
Jared and Ivanka are new people now. New people who are very distant from former president Donald Trump and all things former-president-Donald-Trump-related, and who cannot possibly be held accountable for anything he does or says — or, indeed, anything they themselves did or said in the before-times.
Let them explain this a little more. It would be completely unreasonable — nay, unjust! — to hold the Jared of June 2021 and the Ivanka of June 2021 accountable for the actions of their so-called past selves. What is the self? Remember, we are all ships of Theseus, whose cells, day after day, are destroyed and replaced with new ones, until the Self that stands there is wrought from entirely new materials from the Self of the past. And yet we seek to hold this brand-new self accountable for the actions of the old? Lunacy!
Read the rest at The Washington Post.