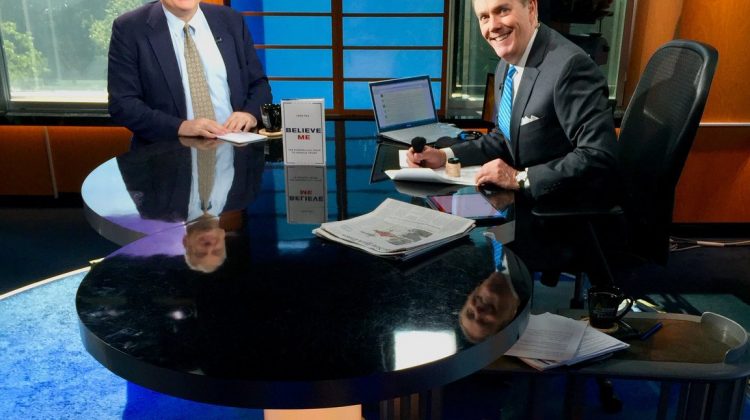 Steve Scully is leaving C-SPAN. Here is Axios:
Longtime C-SPAN political editor and on-air host Steve Scully is leaving the network on July 2, Axios has learned. He will join the Bipartisan Policy Center as SVP of communications.
Why it matters: Scully has been with C-SPAN for over three decades. He has covered eight presidential elections for the network.
Details: Scully has led C-SPAN's political program across multiple mediums for years. In addition to being editor, he is also a host and producer for C-SPAN's morning show Washington Journal, and appears on C-SPAN's weekly podcast.
Read the entire piece here.