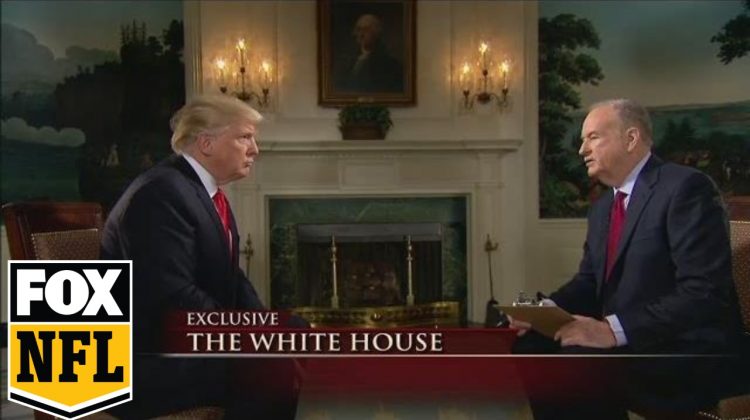 It looks like Bill O'Reilly will be one of the guardians of Donald Trump's legacy. In December, Trump and O'Reilly will be at the BB&T Sunrise Center in Sunrise, Florida; the Amway Center in Orlando; the Toyota Center in Houston, and the American Airlines Center in Dallas. Get your tickets now!
Here is the South Florida Sun Sentinel:
O'Reilly has written several popular books about historical events, and the event planners described him as "historian/journalist." He was once Fox's top star, and the cable news host with the highest ratings. His tenure came to an end in April 2017, weeks after the New York Times disclosed a series of sexual harassment allegations against him.
Trump, who has denied pre-presidential sexual harassment allegations made against him, defended O'Reilly at the time. "I don't think Bill did anything wrong," he said. "I think he's a person I know well — he is a good person."
Since leaving the presidency, many of Trump's public pronouncements have continued his false claims that widespread voter fraud is the reason he lost and President Joe Biden won the 2020 election. On Saturday, Trump spoke to the North Carolina Republican Party convention, and hinted he might run again in 2024.
The description of the Trump-O'Reilly conversations, which organizers are calling "The History Tour," says Trump "will provide a never-before-heard inside view of his administration — which will be historical in and of itself."
O'Reilly said in the announcement that his job as "a historian/journalist is to get important things on the record in a fact-based way. These conversations with the 45th president will not be boring."
Read the entire piece here.