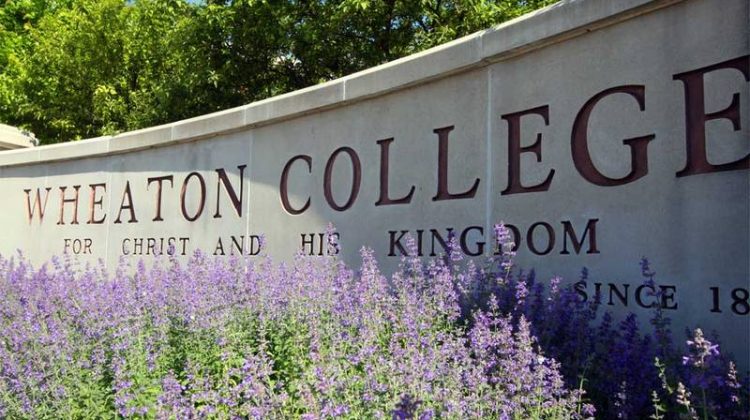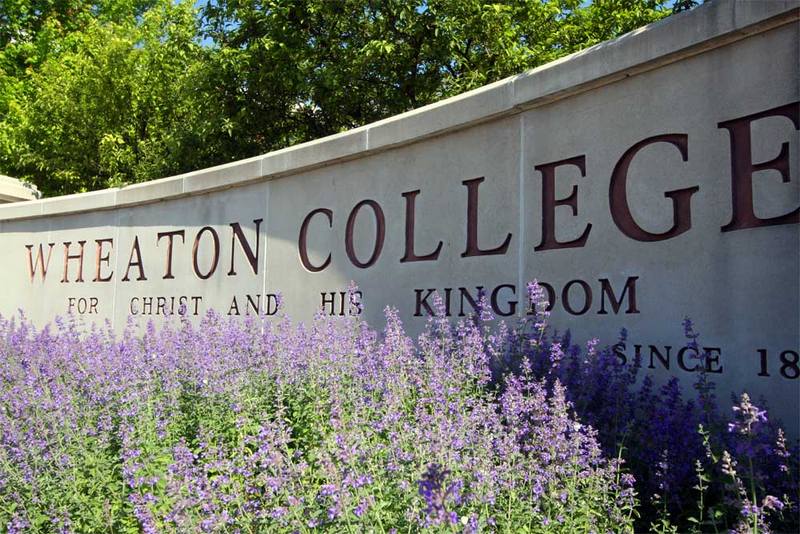 Here is Wheaton College graduate and former George W. Bush speechwriter Michael Gerson:
Systems had been carefully created to ensure I went to an all-White church, in an all-White neighborhood, while attending an all-White Christian school and shopping in all-White stores. I now realize I grew up in one of the most segregated cities in the United States.
Was this my fault? Not in the strictest sense. I didn't create these systems. But I wish I had realized earlier that these systems had created me.
This is what I mean by systemic racism. If, on my 13th birthday, all the country's laws had been suddenly, perfectly and equally enforced, my community would still have had a massive hangover of history. The structures and attitudes shaped during decades and centuries of oppression would still have existed. Legal equality in theory does not mean a society is justly constituted.
For me, part of being a conservative means taking history seriously. We do not, as Tom Paine foolishly claimed, "have it in our power to begin the world over again." We live in an imperfect world we did not create and have duties that flow from our story.
There is an important moral distinction between "guilt" and "responsibility." It is not useful, and perhaps not fair, to say that most White people are guilty of creating social systems shaped by white supremacy. But they do have a responsibility as citizens, and as moral creatures, to seek a society where equal opportunity is a reality for all.
Read the entire column here.