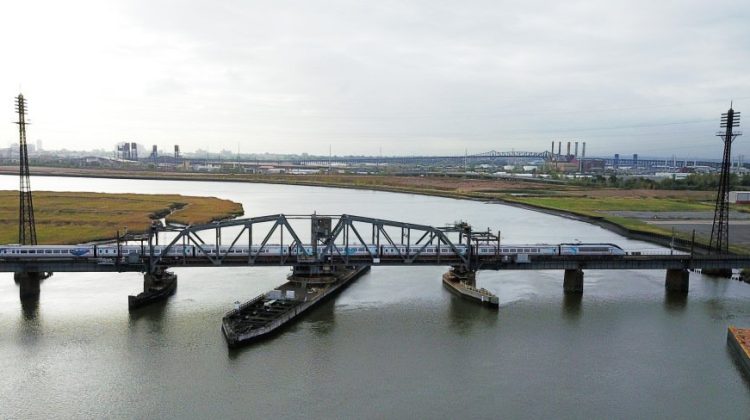 Here is a taste of the Delaware senator's op-ed at The Washington Post:
The group led by Sens. Kyrsten Sinema (D-Ariz.) and Rob Portman (R-Ohio) has produced a package with $579 billion in new spending anchored by a down payment on rebuilding our roads, bridges and highways. It includes the surface transportation bill that was approved unanimously by a Senate committee last month and boosts funding for highways, roads and bridges to $300 billion — a more than 30 percent increase from what we previously spent. It will fix rail lines and improve public transit, easing congestion, cutting commute times, reducing emissions, and connecting people with new opportunities in nearby cities and towns. It will reduce bottlenecks by expanding port and airport capacity, and it will build out electric vehicle infrastructure and modernize our electric grid.
It will also improve the resiliency of our infrastructure, which is vulnerable to storm surges and sea level rise. A single day without service on the busy 457-mile Northeast rail corridor — as happened during Hurricane Sandy — would cost the economy $100 million.
The new measure will recognize that clean water and broadband are necessary for everyone. It will make critical investments to modernize our water systems, and it will ensure families in every community have the connectivity they need to work and learn. The pandemic highlighted significant gaps in access to reliable high-speed Internet for learning, health care and work.
There are good reasons to move forward with this measure now. Bipartisan bills are more likely to enjoy enduring support in Congress, across different administrations, and broadly from the American people, which helps bring our country back together. Additionally, the reality of a 50-50 Senate is that we need the support of our entire Democratic caucus to make progress on our broader agenda. Now that we have 21 senators of both parties supporting the largest infrastructure bill in modern times, we should move ahead quickly.
Read the rest here. Let's get it done.